Giving Tuesday 2022 - THANK YOU!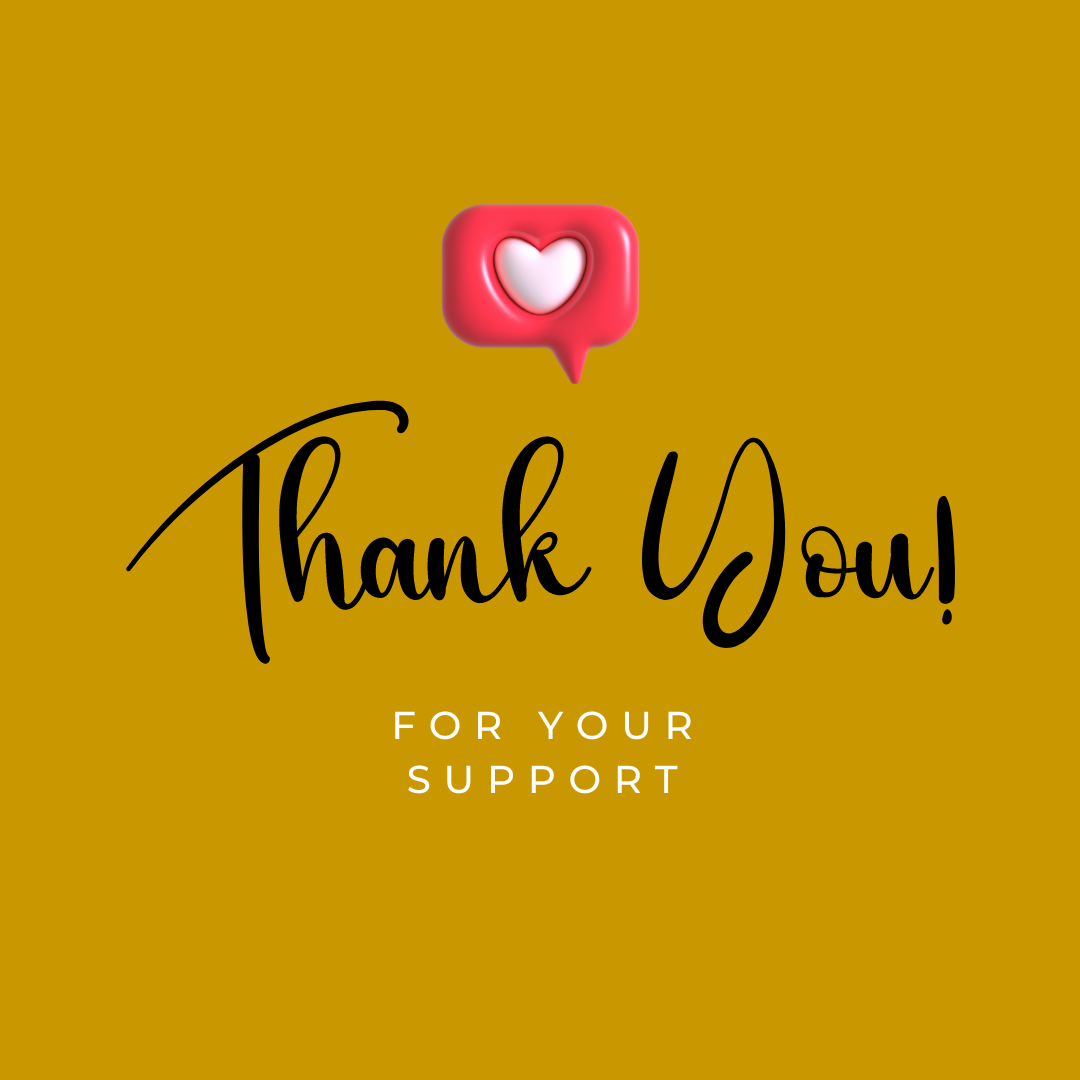 ---
Giving Tuesday 2022 - THANK YOU!
$166,000 was raised to benefit our Catholic schools in North Alabama.
Thank you for your generous support of the Partners in Catholic Education #GivingTuesday campaign. Our Catholic Church communities in North Alabama helped our Catholic schools raise approximately $166,000. All funds raised went directly to the purpose stated for each school in the campaign. Thank you for your generosity.
Your contributions directly impact students as they grow in knowledge and faith. Our North Alabama Catholic community is strong because we work together in support of our Catholic faith.
May God continue to bless you and your families in this New Year with peace and joy.
Mrs. Brandi Lumley
Principal, St. Ann Catholic School
Mr. Vince Aquila
Principal, Holy Spirit Regional Catholic School
Ms. Sherry Lewis
Principal, St. John the Baptist Catholic School
Dr. Jeremiah Russell
Headmaster, St. John Paul II Catholic High School
Sister Tonette Sperando, OSB
President, St. John Paul II Catholic High School