News Posts
---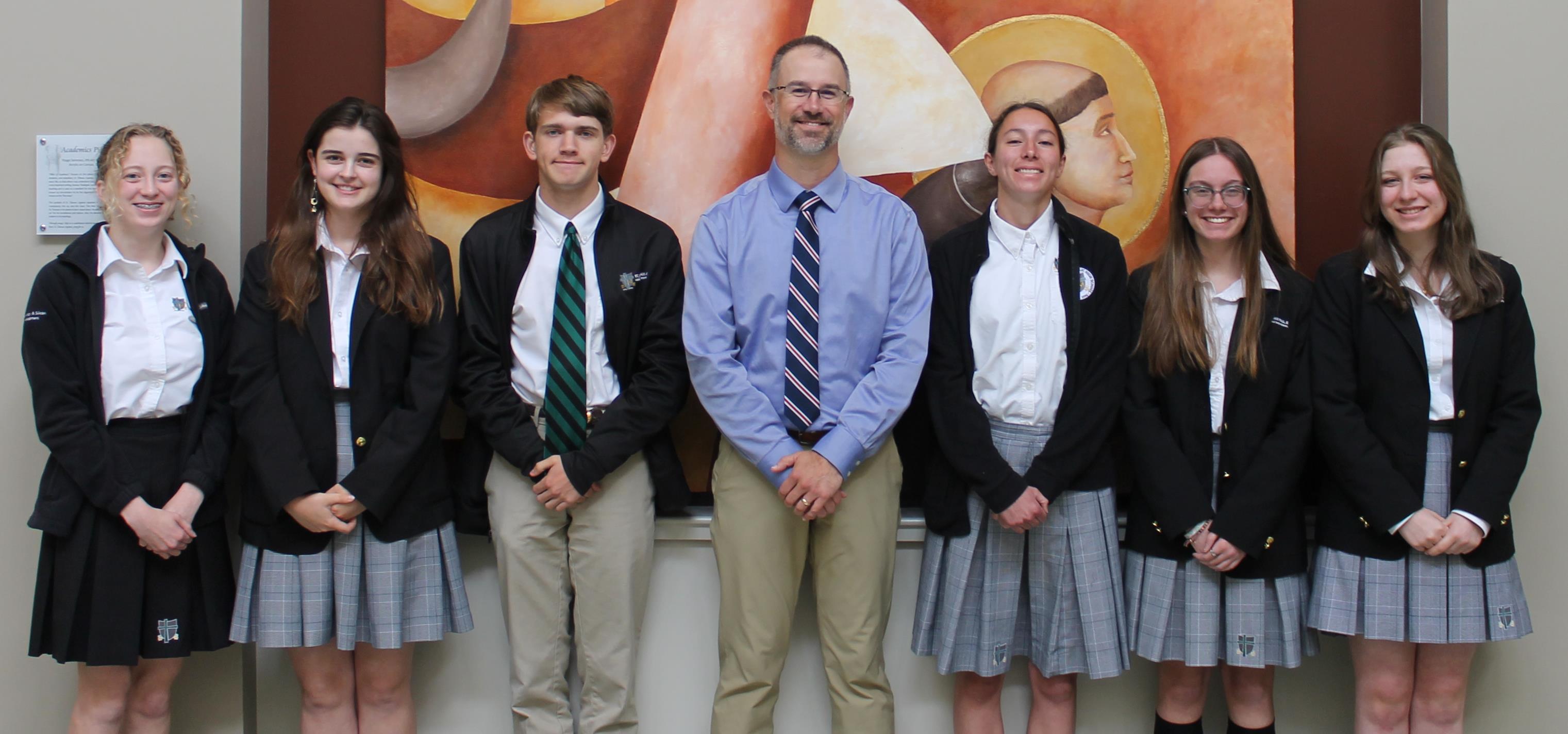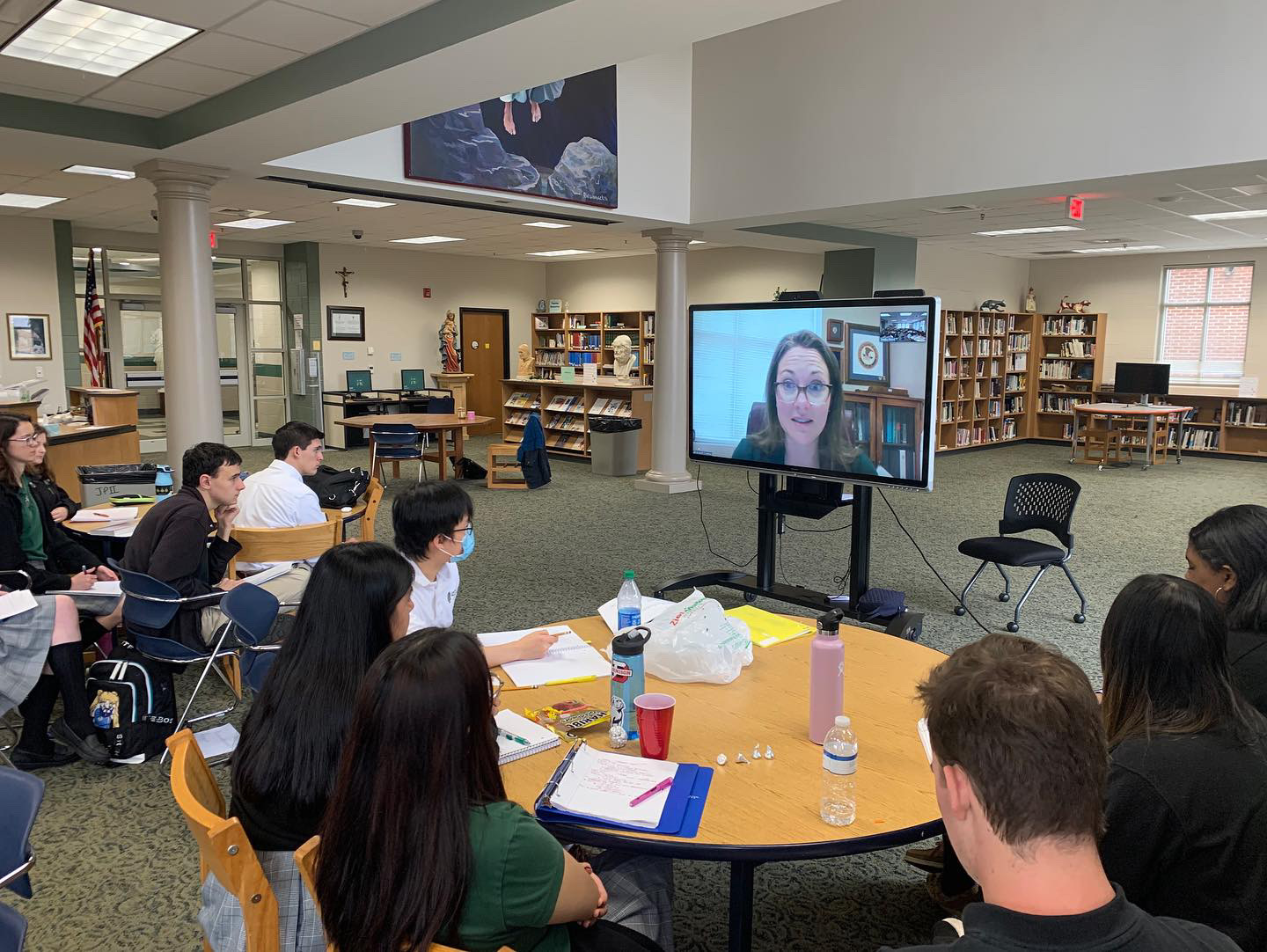 Intersession Week
Seniors participate in panel discussions with local leaders during intersession week.
Tue Mar 08 01:58 PM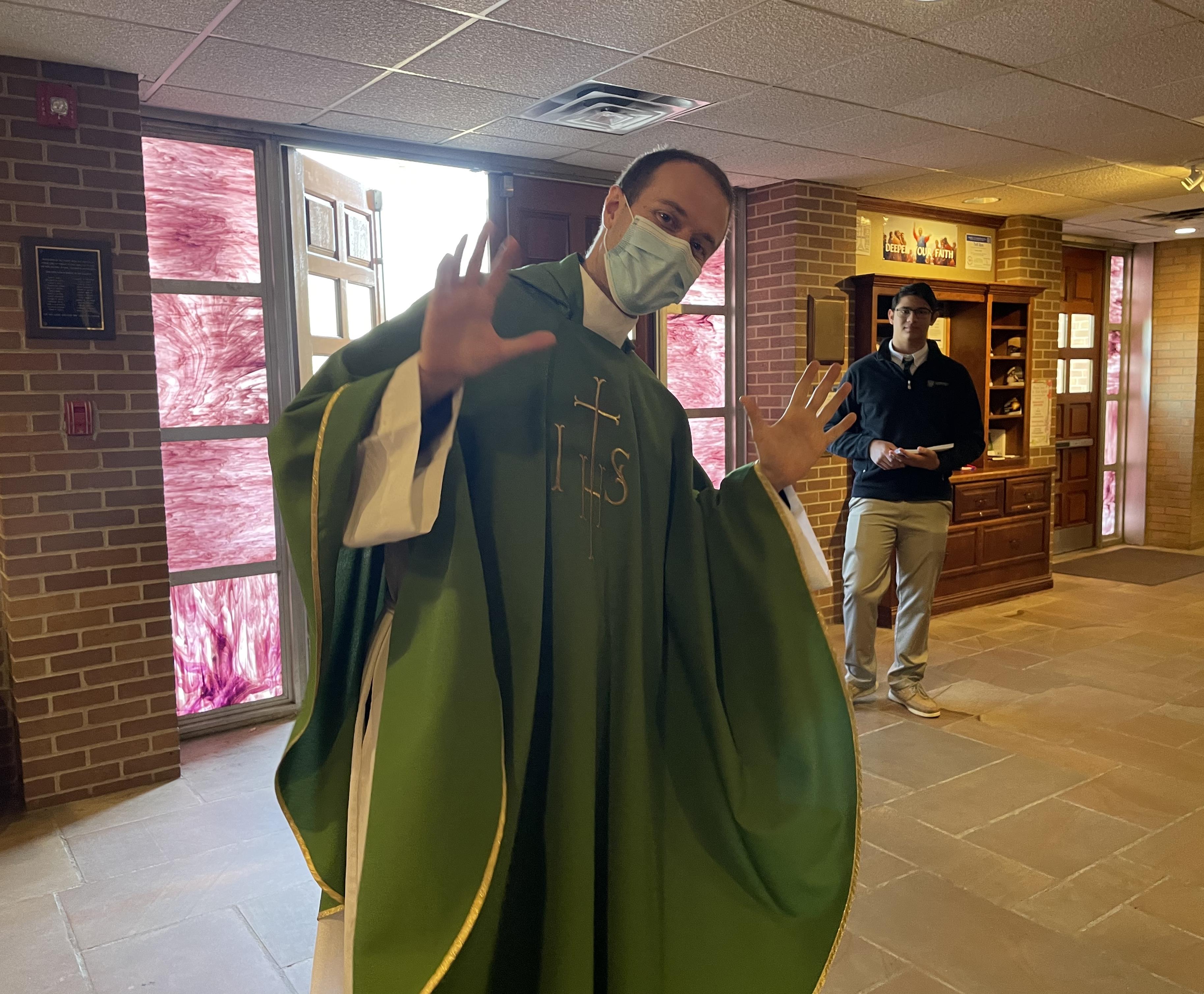 Catholic Schools Week
JPII students kick off Catholic Schools Week 2022 at local parishes, speaking at Masses and handing out Admissions materials. Sharing how JPII is helping each student "Become Who You Are", by encouraging, challenging, and teaching each individual to follow God's path.
Tue Feb 01 08:49 AM