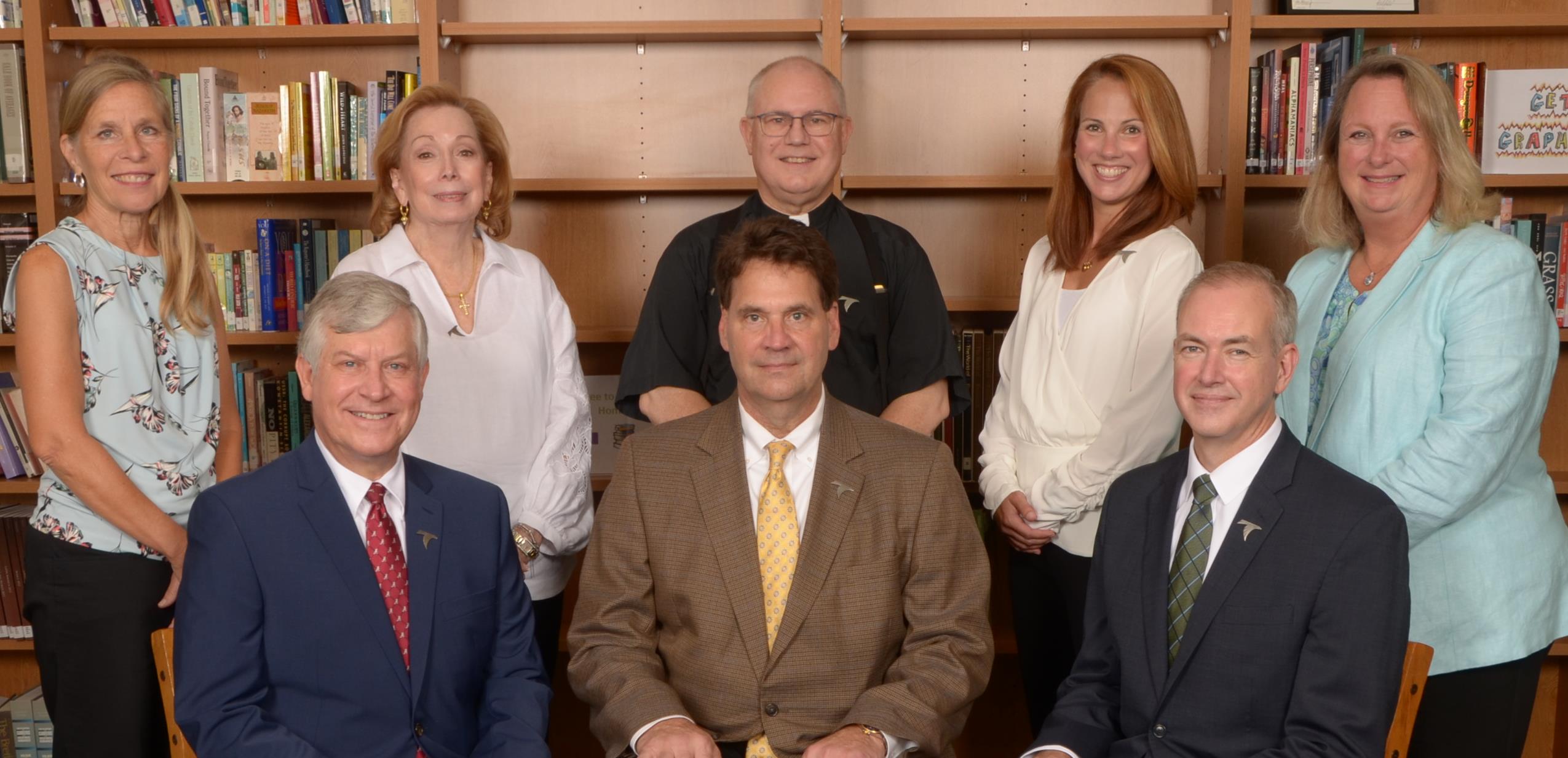 The JPII Board of Trustees is a limited jurisdiction board which operates under the auspices of the Diocese of Birmingham in Alabama. They serve as a voting member of the Board of Trustees to monitor finances of the school, its programs, and performance. Their goal is to further the mission of Catholic education and St. John Paul II Catholic High School. Board members work with staff and other board members as partners in the creation of JPII's strategic plan and monitor the plan's ongoing performance.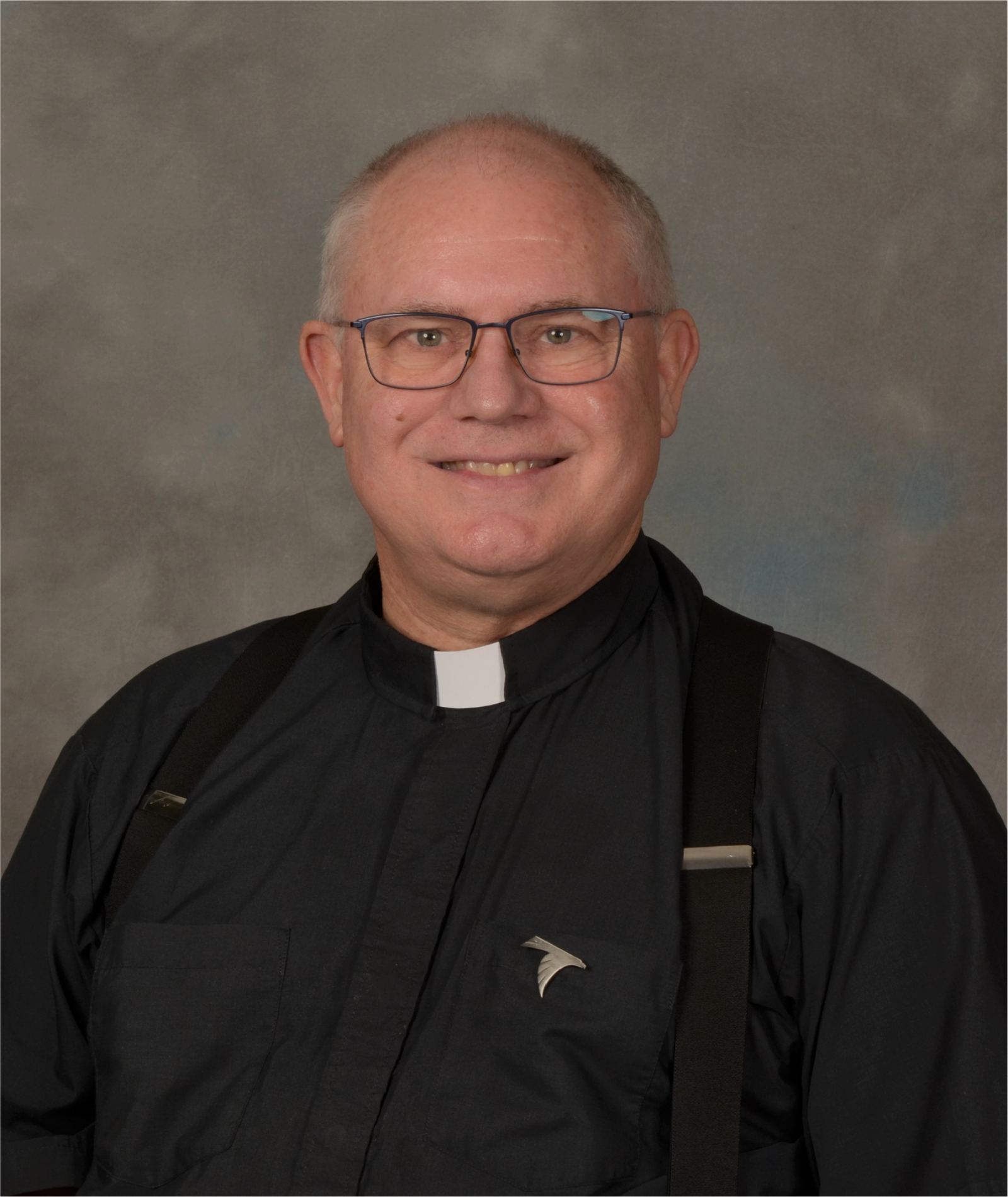 (Co-Chair) Fr. Bryan Lowe, had a circuitous path to his vocation. He went to the University of Colorado and received a degree in Chemistry. He then went on to serve for four years in the United States Navy as a supply officer on a nuclear submarine. After his time with the Navy, he worked as a Chemist for ten years, which is what brought him to Alabama. He worked for a colleague in Birmingham and it was during this time that he felt the call to the priesthood. Fr. Lowe entered the seminary in 1996 and was ordained in 2001. Fr. Lowe was named the Pastor of St. John the Baptist Catholic Church in July 2017. His appointment to the JPII Board of Trustees was approved by Bishop Robert J. Baker on September 26, 2017. Fr. Lowe's focus on the Board at JPII is going to be ensuring the goals for JPII align with the goals for the diocese; collaborating with the Principal to make the school the best it can be.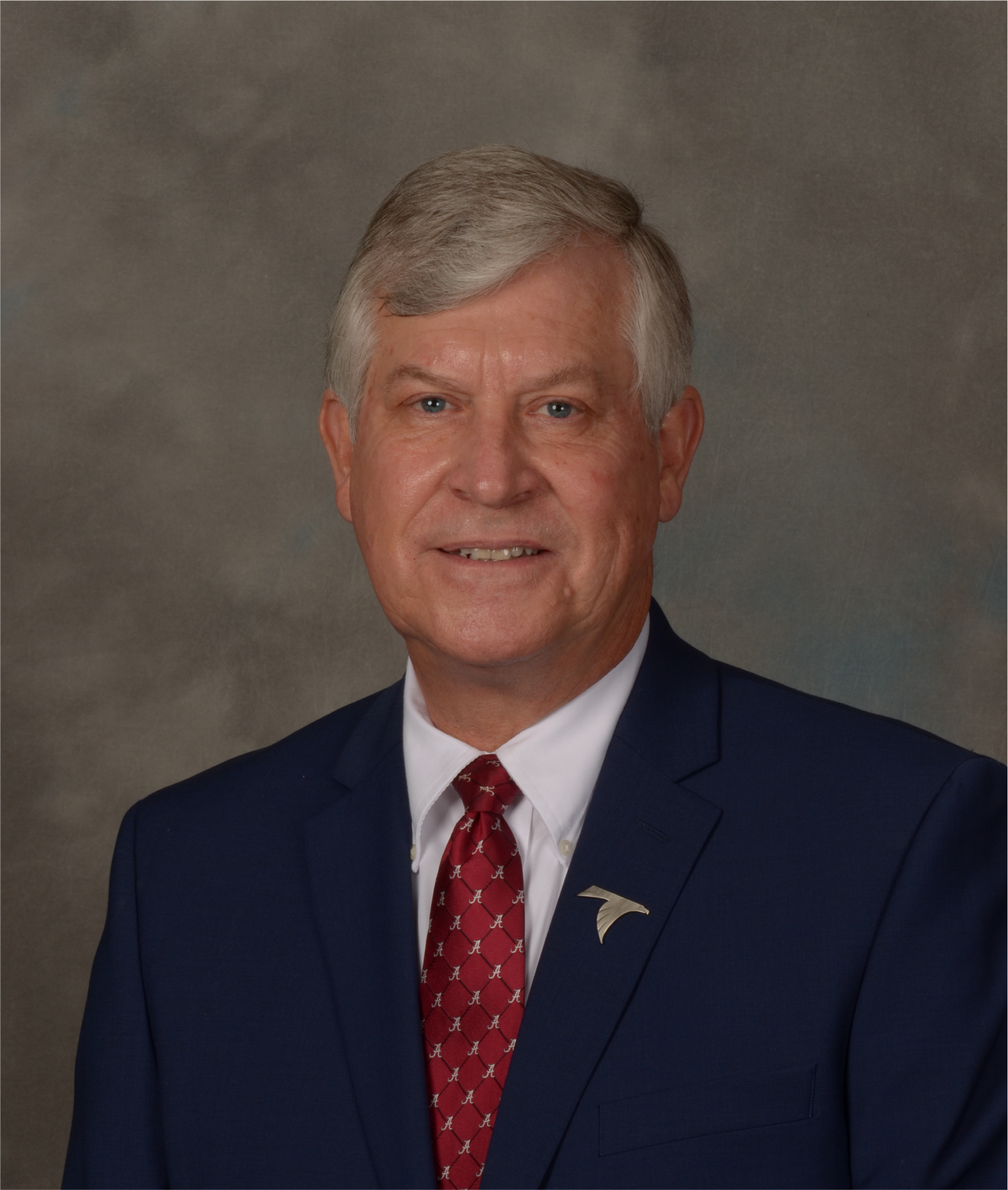 (Co-Chair) Mr. Rodney Kreps is retired as Chief Financial Officer from AEgis Technologies. In addition to managing banking and financial matters for the company, he represents the Company's interests in relationships with customers, vendors, and government agencies. His experience includes serving as a CPA, Divisional Controller, CFO, and President of different companies. He has volunteered with the Huntsville Chamber of Commerce in various capacities, and served as Finance Committee Chairman and Parish Council President at his church. He brings to the Board his financial expertise as well as negotiating and relationship skills.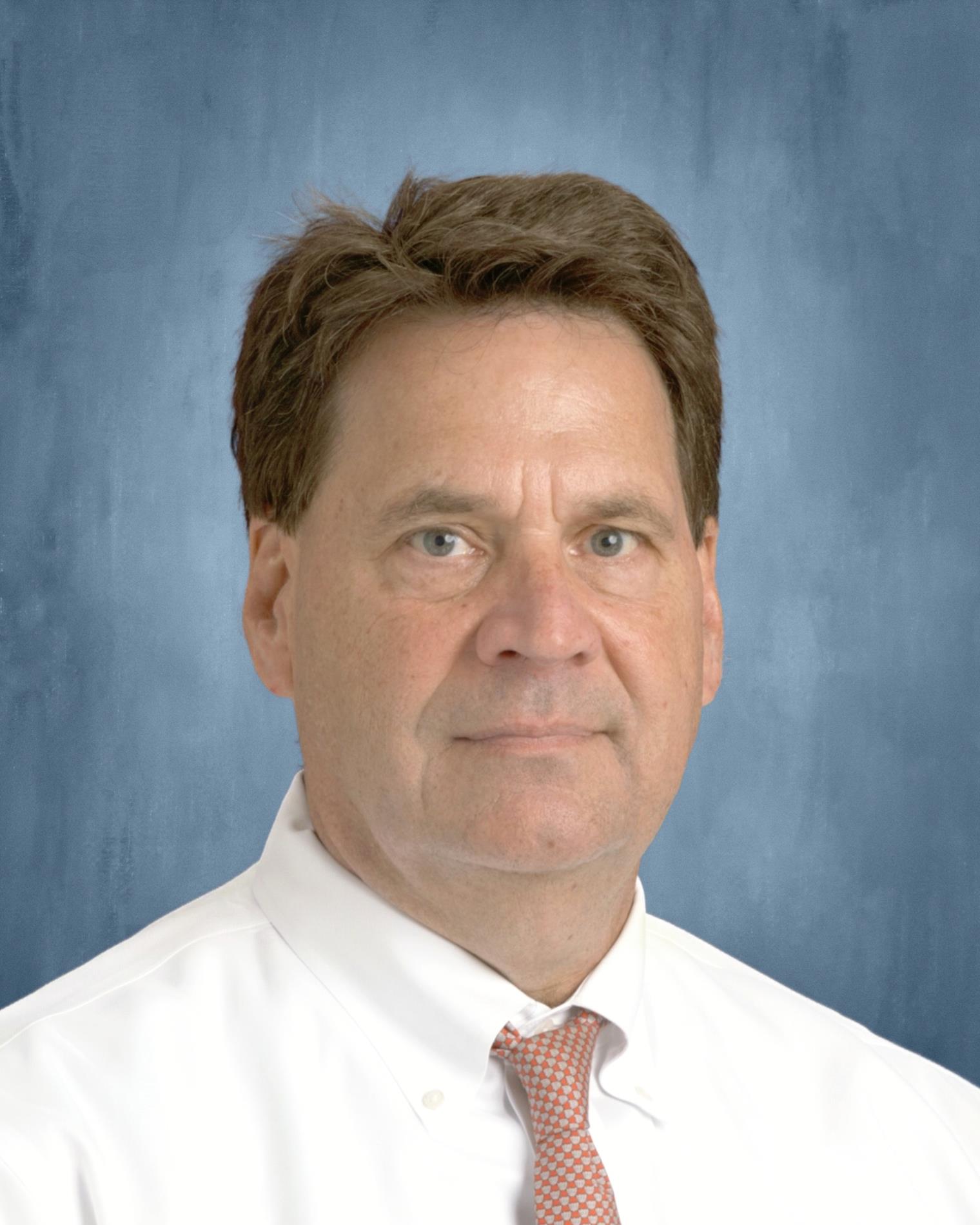 Mr. William (Bill) M. Boehme was born and raised in Huntsville, and is a member of Holy Spirit Catholic Parish. Mr. Boehme is a graduate of Auburn University with a degree in Architecture, and has been self-employed as an Architect, in Huntsville, for nearly 32 years with a wide variety of experience in several different types of building projects. Some projects of note are: A new Catholic church in Booneville, MS; a new gymnasium and new Church for St. Joseph's in Huntsville along with renovations to the old church; a new religious education center for St. Paul's in Athens. Mr. Boehme has served as a volunteer at several Catholic Parishes, helping with their facilities issues, most notably, Holy Spirit Church and School after the destruction of the 1989 tornado. Mr. Boehme was on the original Board of Trustees for Catholic High, later to become JPII, and is currently on the Facilities Committee at JPII.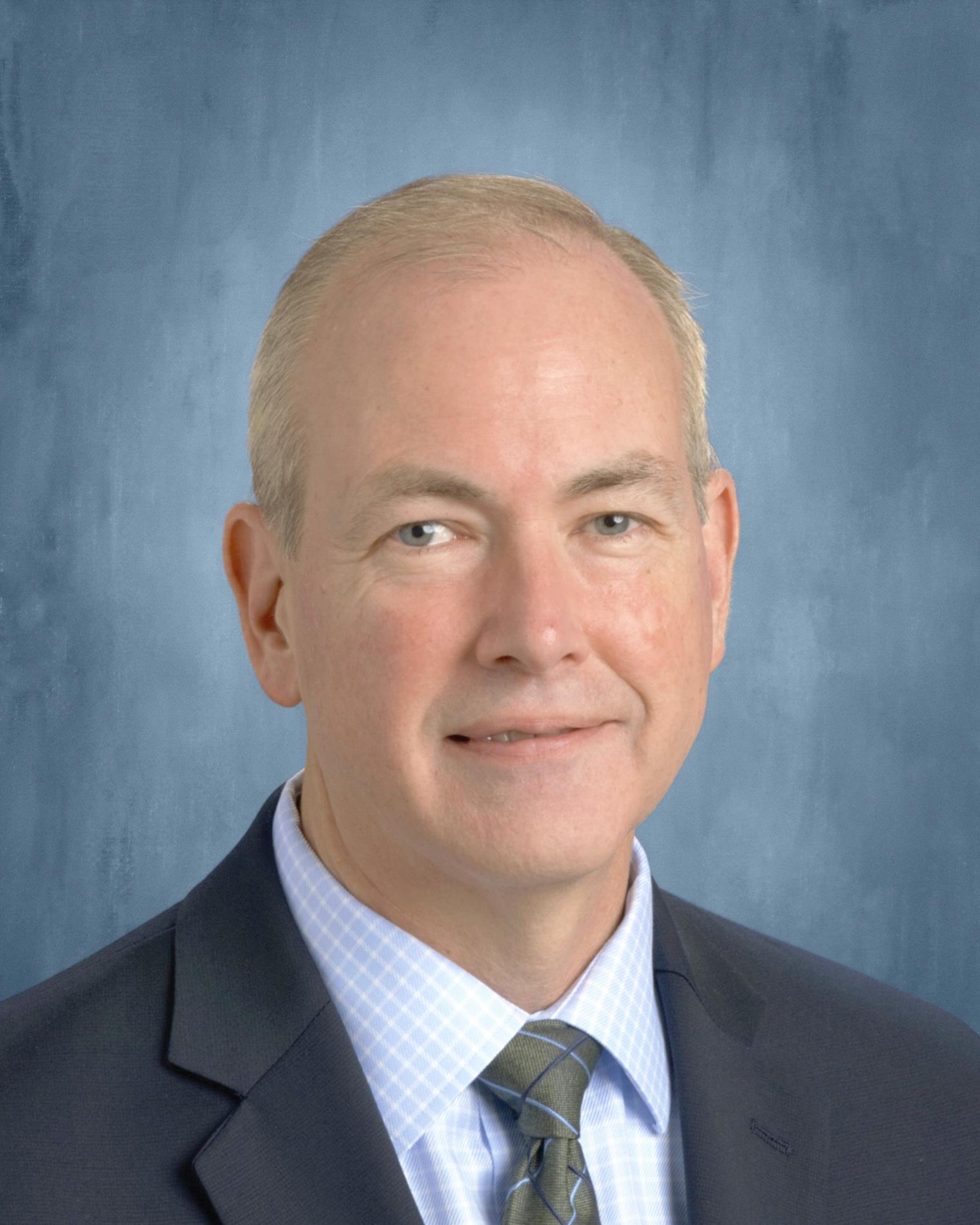 Dr. Jason Greene is the Dean of the College of Business Administration at The University of Alabama in Huntsville and a Professor of Finance. A native of Louisville, KY, Dr. Greene earned his B.A. in Economics and Mathematics from Rhodes College and his Ph.D. in Finance from Indiana University. During his career, he has held faculty positions at Georgia State University and Southern Illinois University at Carbondale. In addition to consulting for numerous investment management companies, Dr. Greene served for several years on the executive management team of INTECH Investment Management. Dr. Greene and his wife, Michelle, have been married more than 25 years and their daughter, Ellie, is a junior at JPII. Dr. Greene has also been an active member of the JPII Academic Committee for the past two years.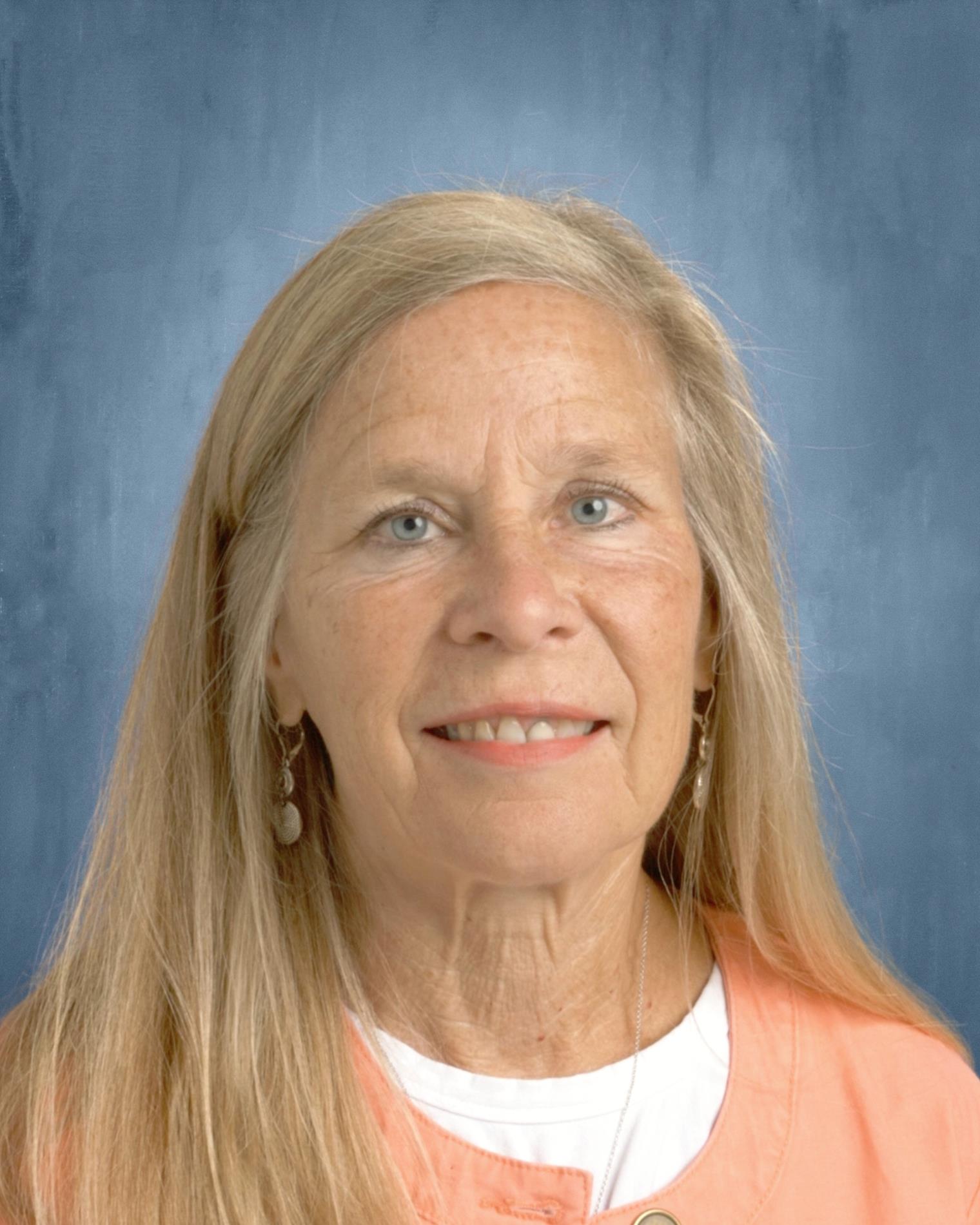 Ms. Virginia (Ginny) Leahy is the mother of two St. John Paul II Catholic High School graduates, Classes of 2009 (then Catholic High School) and Class of 2013. She was very involved in fundraising associated with building what is now our current high school. She is a parishioner at St. John the Baptist Catholic Church and both children attended elementary and middle school at St. John the Baptist Catholic School in Madison. Like so many people, she, and her husband Joe (now deceased) began supporting JPII long before their children were of high school age. Ginny has served on the finance subcommittee of CHS/JPII for many years. She is a Certified Public Accountant (CPA) whose career of over 30 years includes working with two national CPA firms. Ms. Leahy is currently Vice President of a private family corporation. She enjoys working with and training staff to follow guidance provided by diocesan best business practices.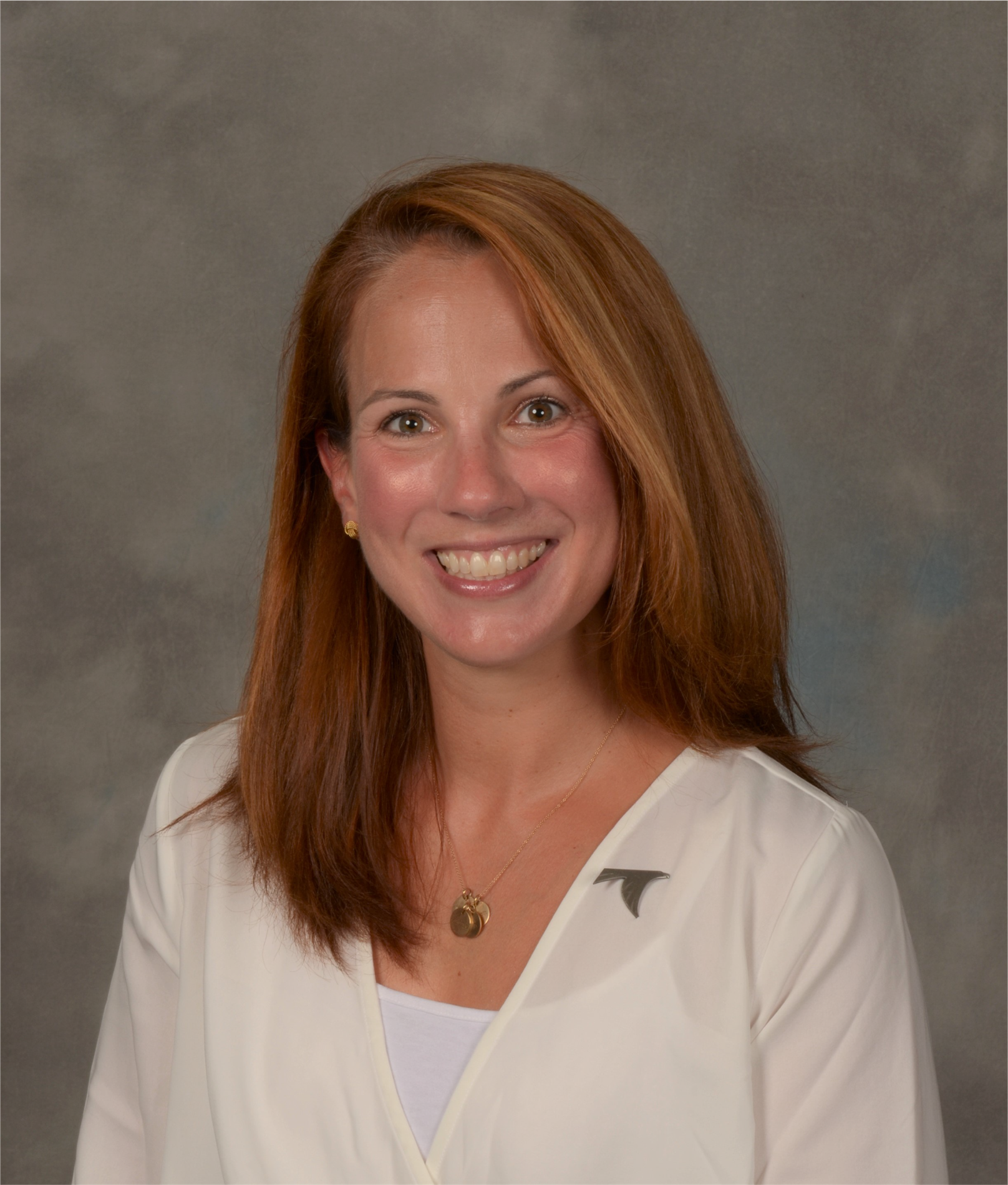 Ms. Marie Myers Schneider '01 grew up in Huntsville, graduating from Holy Spirit Regional Catholic School in 1997 and Catholic High School/Saint John Paul II Catholic High School in 2001. She was Valedictorian of her class and the Bishop's trophy winner. Marie holds a Bachelor's degree in Occupational Science with a Minor in Special Education and a Master's Degree in Occupational Therapy from Saint Louis University.

Marie credits her time at Holy Spirit and Saint John Paul II with the foundation she needed to grow as a follower of Christ and achieve her academic and career goals. Catholic education became a priority and part of her core as an individual, therefore seeking out Catholic higher education and then plans to also educate her children within the Catholic community. Marie is committed to the further success and growth of Saint John Paul II, and she believes it can become the premier high school not only in the Huntsville metro area, but throughout the state. She is extremely proud of its growth and success over the last 20 years, and is honored to serve as the first alumna on the Board of Trustees.
Mrs. Sharon White is a certified Financial Advisor who has successfully managed her own practice with Northwestern Mutual for the past 32 years. Her areas of expertise include personal financial planning and business succession planning. Mrs. White is past president of the Huntsville Association of Insurance and Financial Advisors (HAIFA) and many other industry and community endeavors. A native of Mobile, AL, she was raised in the Diocese of Mobile's catholic school system before attending the University of Mississippi where she earned a degree in Business while lettering in volleyball as a student athlete.

Sharon and her husband Richard are active parishioners of St. John the Baptist Catholic Church in Madison. They have three sons who graduated from JPII in the Classes of 2010, 2012, and 2016. She established and led St. John's school's first fundraising Gala and has coached multiple sports teams long after her sons had moved on to high school. Sharon championed multiple fundraising parties for St. John's families with middle school students to raise awareness and funding for JPII's current campus. She brings to the board her passion for catholic education and the fundraising skills needed for the expansion of all four pillars at JPII.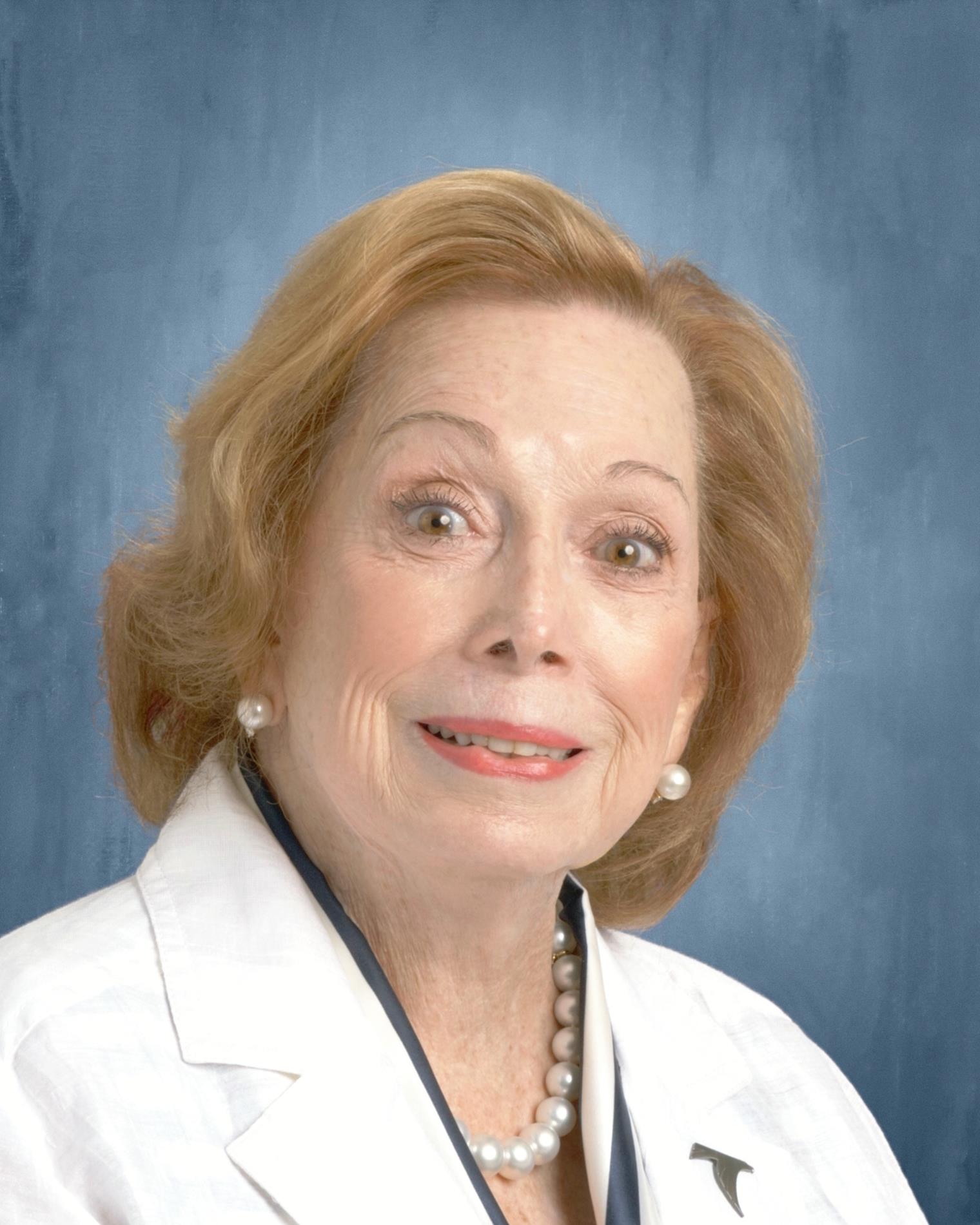 Dr. Mary Ruth Yates is a native of Knoxville, TN and has lived in Huntsville since 1964. She earned a B.S. and M.S. from the University of Tennessee and a Ph.D. from the University of Alabama. Since 1980, Dr. Yates held a variety of administrative positions with Huntsville City Schools, including two terms as Interim Superintendent. She served as Assistant Superintendent for Huntsville City Schools for many years prior to her retirement in October 2009. After her retirement, Dr. Yates joined Gleason Research Associations, serving as Chairman of the Board, until the company was sold. She continues to advocate for education. Dr. Yates serves as a member of the Juvenile Conference committee, a court-sponsored program providing services to at-risk children. Additionally, Dr. Yates is a member of the College of Education Advisory Board for the University of Alabama, as well as a member of the Advisory Board for Holy Spirit Regional Catholic School. She has been an active member of the JPII Academic Committee for the past two years.