OUR MISSION IS TO HELP STUDENTS ACHIEVE!
The Counseling Department serves the needs of all students and their families by offering a program that supports the total development of students towards their goal of college and career readiness. Aligning itself with the American School Counselor Association National Model, the Counseling Department addresses specific areas of development in a student's life: College and Career Awareness; Personal and Social Support; and Academic Support.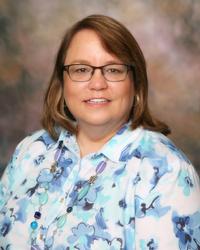 Lori Cobb
Director of Counseling Services
Counselor for Juniors and Seniors

Mrs. Cobb graduated from West Virginia Wesleyan College with a B.A. in Elem. Ed./Early Childhood, and received her M.Ed. in Counseling & Personnel Services/School Counseling from the University of Memphis. Mrs. Cobb started at JPII in 2011 and has been a School Counselor with the Diocese of Birmingham for 15 years. She has been a School Counselor since 1989.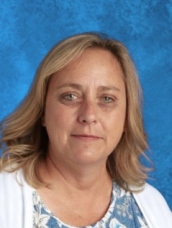 Kimberly LeChien
Counselor for Freshman and Sophomores
Mrs. LeChien graduated from Chapman University in Orange, California with a BA in Social Sciences. She received her MA in Counseling from Webster University. Mrs. LeChien joined the JPII staff in 2020 and has been a school counselor since 2008.
Professional Organizations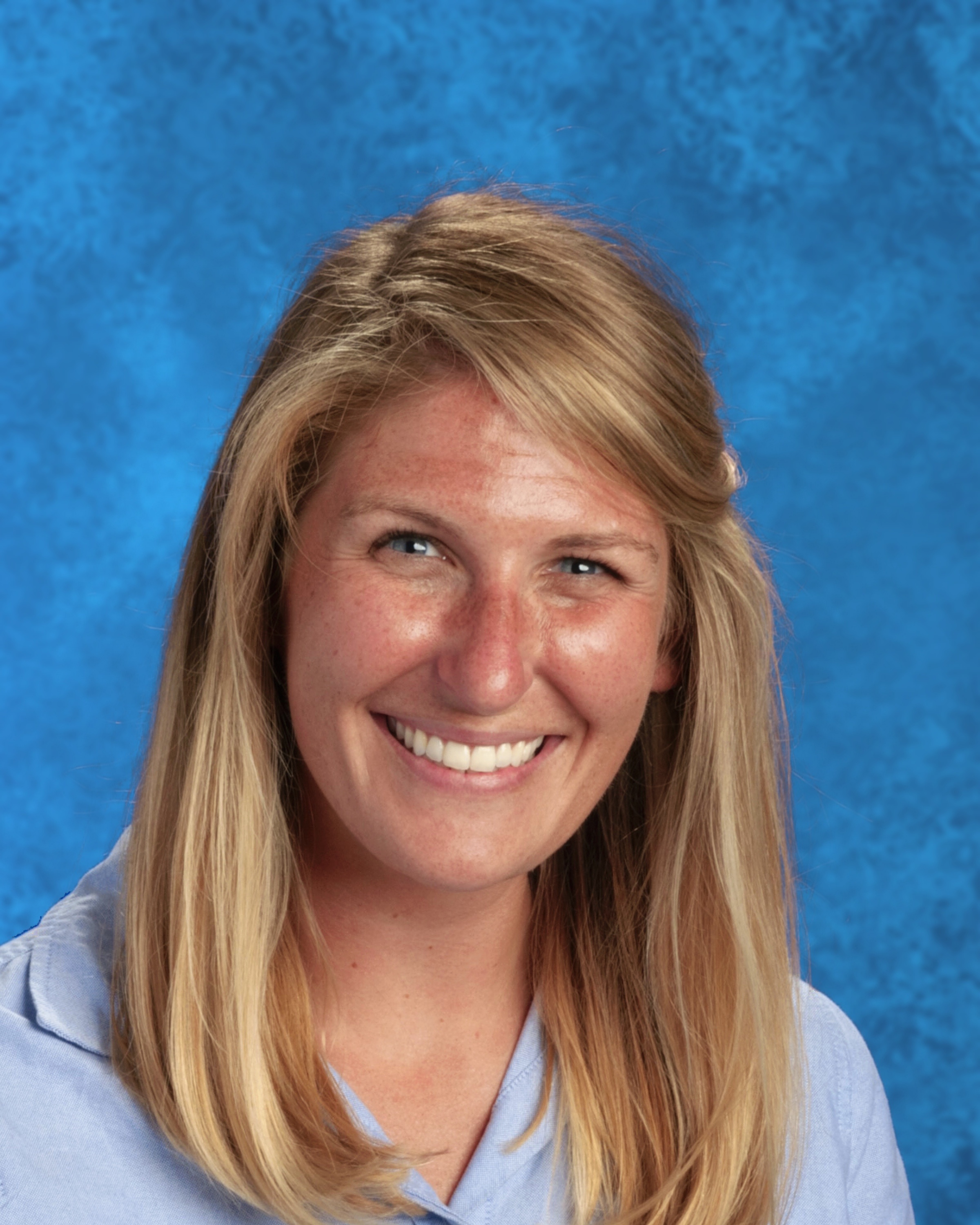 Stephanie Cashin
Academic Interventionist
Ms. Cashin earned her Bachelor of Science degree in Interdisciplinary Studies from Auburn University where she focused on Human Development and Family Studies, and Community and Civic Engagement. Ms. Cashin is a Licensed Master Social Worker, she earned her Master's in Social Work from the University of Alabama.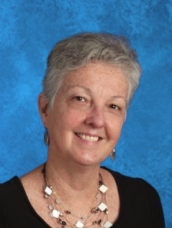 Jane Folk
Administrative Assistant
Mrs. Folk has spent most of her career involved in Catholic education. She is the proud mom of THREE JPII graduates; Justin '05, Zachary '08, and Abigail '15. She has worked for the Diocese of Birmingham (Holy Family School and St. John Paul II Catholic High School) for over 25 years.