July 11 - July 15, 2022 | 8:30am - 3:30pm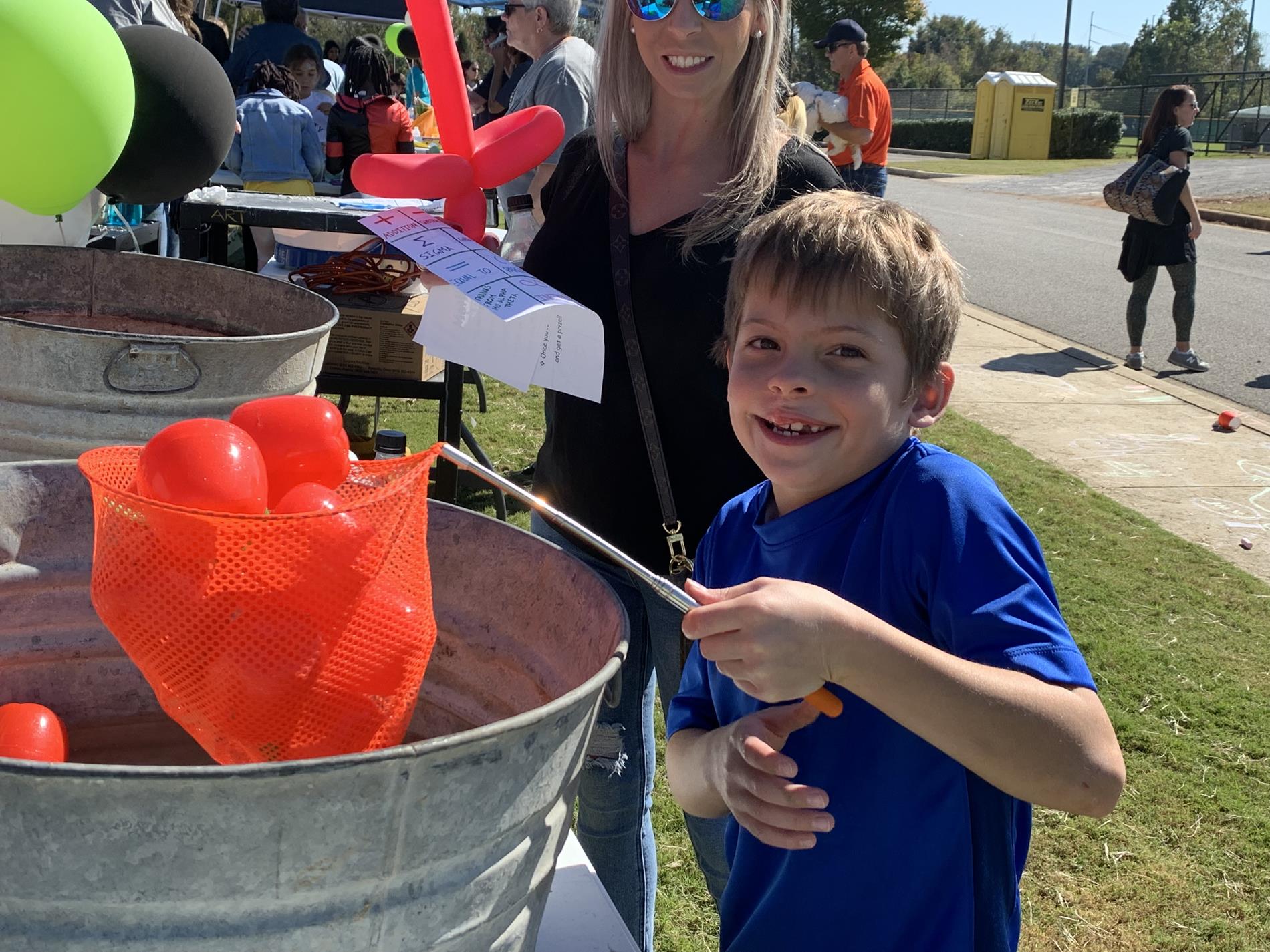 Provides a total of 8 topics during the week, which includes: Art, Biology, Chemistry, Math, Music, Religion, Sports, and STEM. Grades 1st-5th, boys and girls.
June 6 - 10, 2022 | 8am - 12pm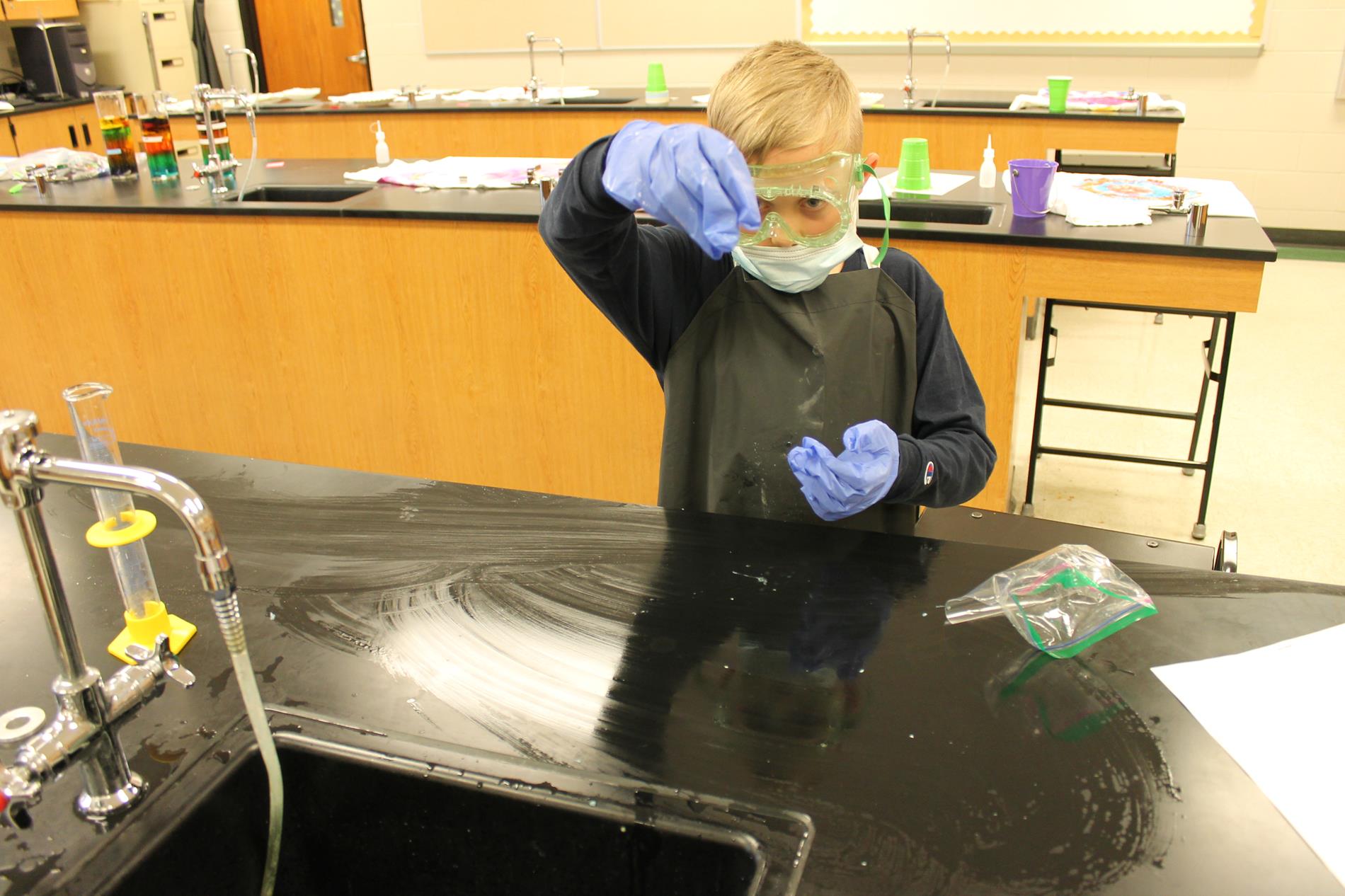 Perform fun experiments that will teach basic concepts of measurement, observation, and evaluation. Learn chemistry in a fun, safe environment and take with you great memories! Grades 6th-9th, boys and girls.
June 20 - 22, 2022 | 9am - 12pm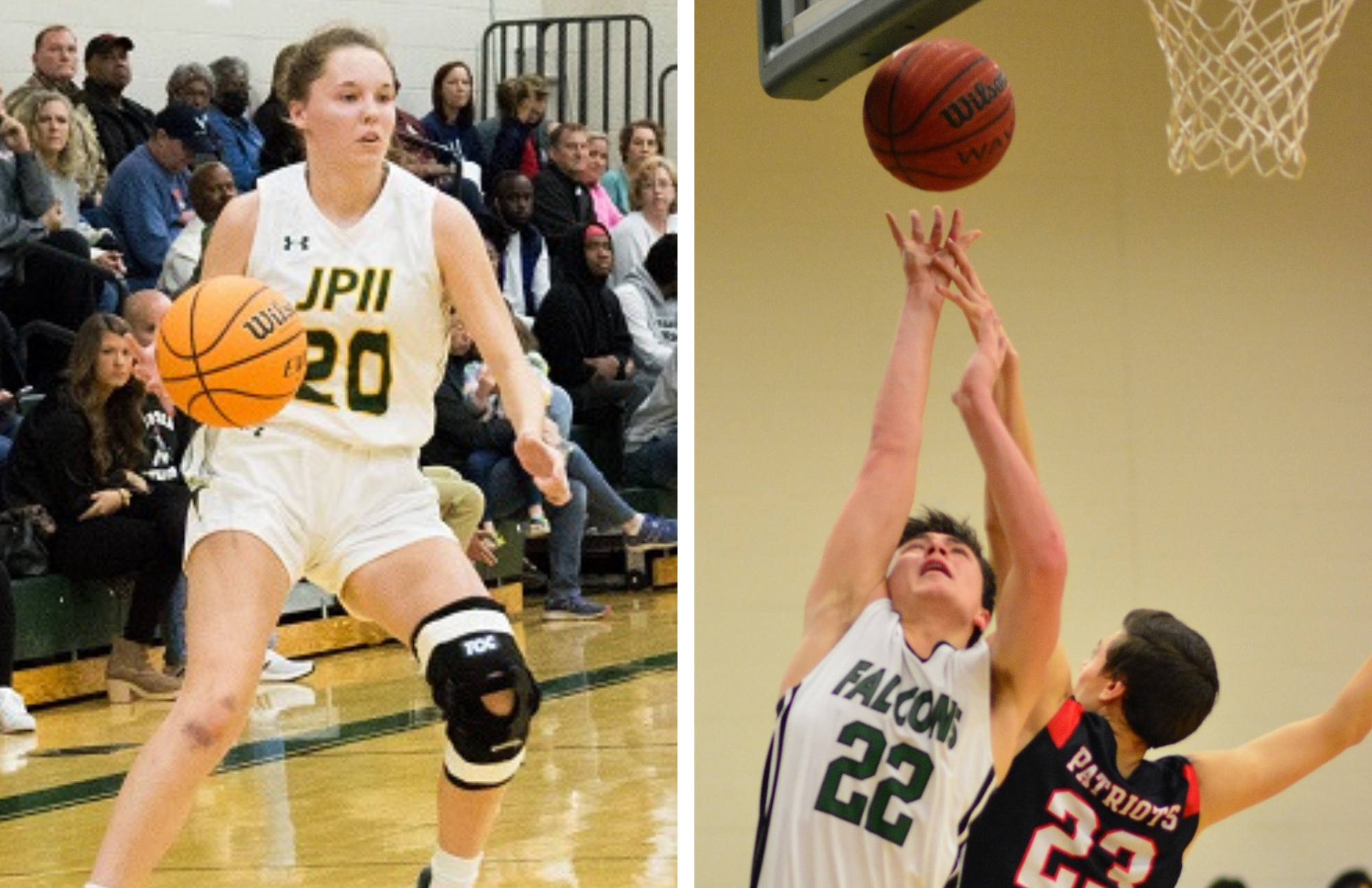 Our camp will focus on skill development for all ages. Players will learn the proper techniques to dribble, shoot and pass. We'll also have scrimmage games led by Coach Blanding and Coach Overstreet. Grades 3rd-8th, boys and girls.
June 20 - 22, 2022 | 1pm - 3pm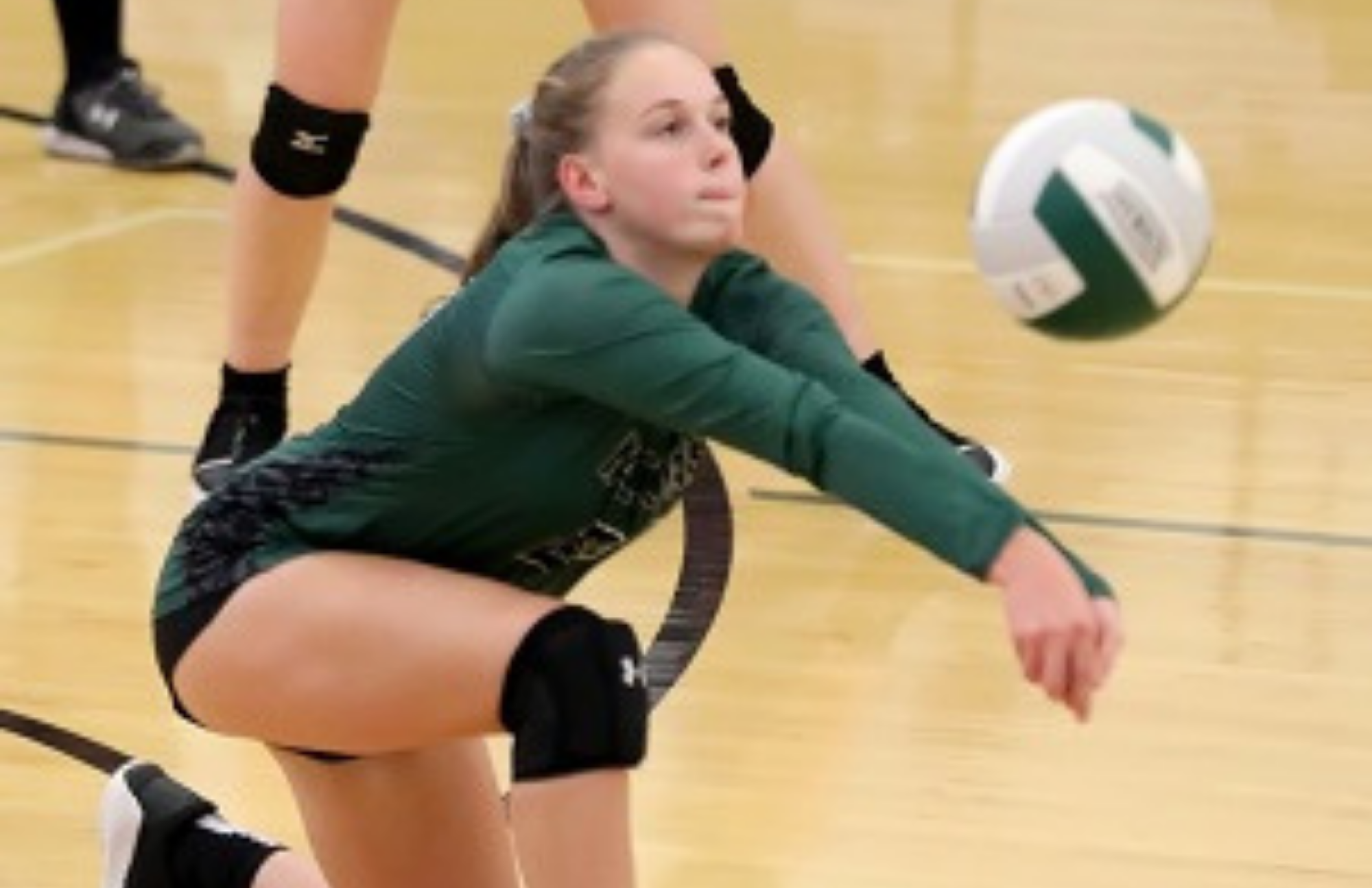 Falcon Volleyball takes the energy and excitement of this great team sport and puts it all together into camp. All aspects of the game are taught through drills and exercises that focus on passing, setting, hitting and serving. Our volleyball staff will assist each athlete in developing the skills through game-based drills and daily scrimmages aimed at developing the whole player. Grades 3rd-8th.
July 11 - 15, 2022 | half day: 8am - 12pm /
full day: 8am - 4:30pm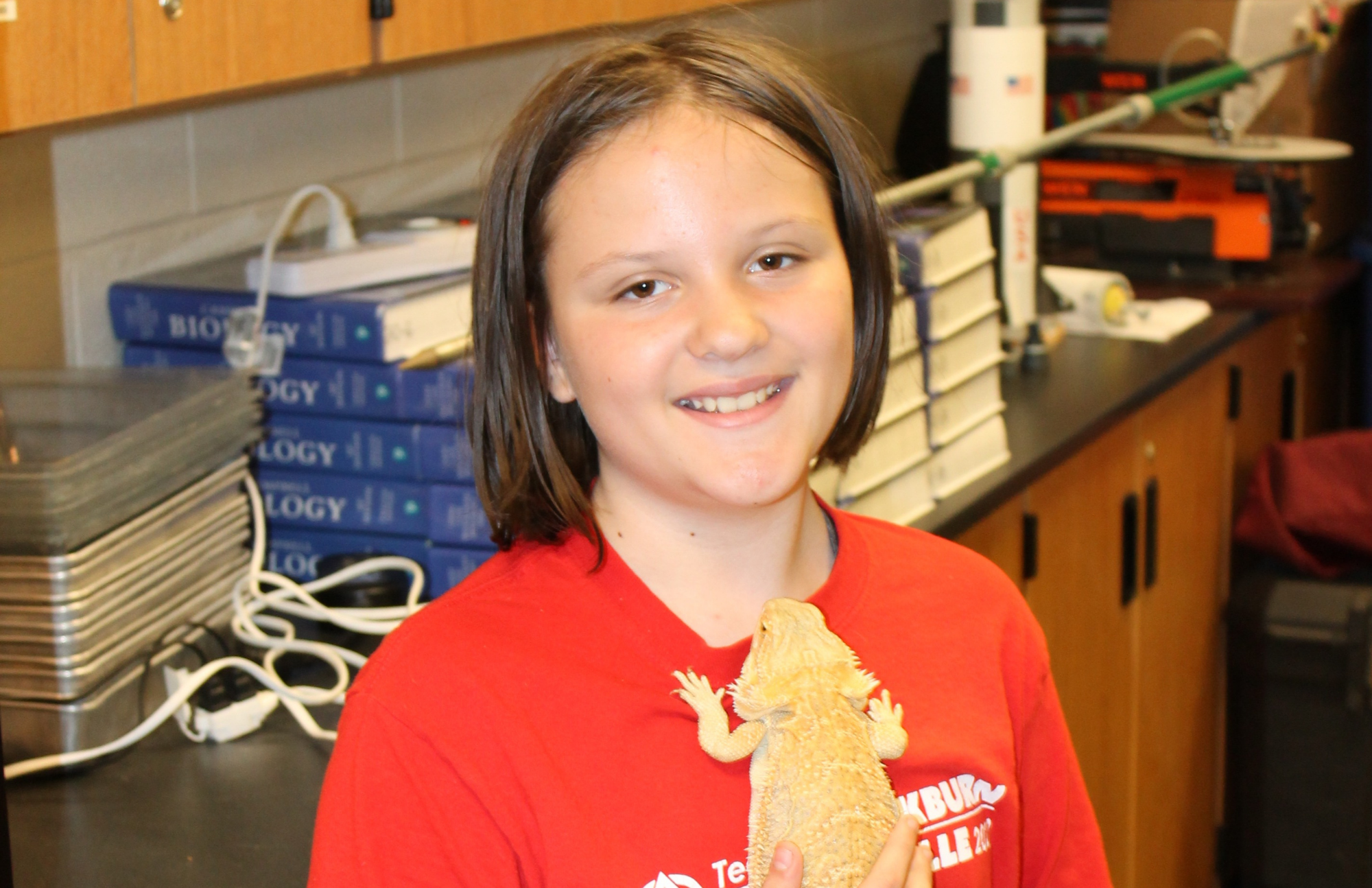 The JPII Biology Summer Camp is designed to familiarize students with a variety of basic biological topics including genetics, predator/prey interactions, osmosis, and the diversity of life. Major lab activities involve DNA extraction, osmosis experiments, collecting and growing bacterial cultures, predator/prey simulations, analyzing karyotypes of chromosomes, and scavenging for wildflowers. Grades 6th-9th, boys and girls.
June 12 - 17, 2022 | 6.12.22 2pm - 4pm | 6.13-16.22 9am - 1:30pm | 6.17.22 2pm - 6pm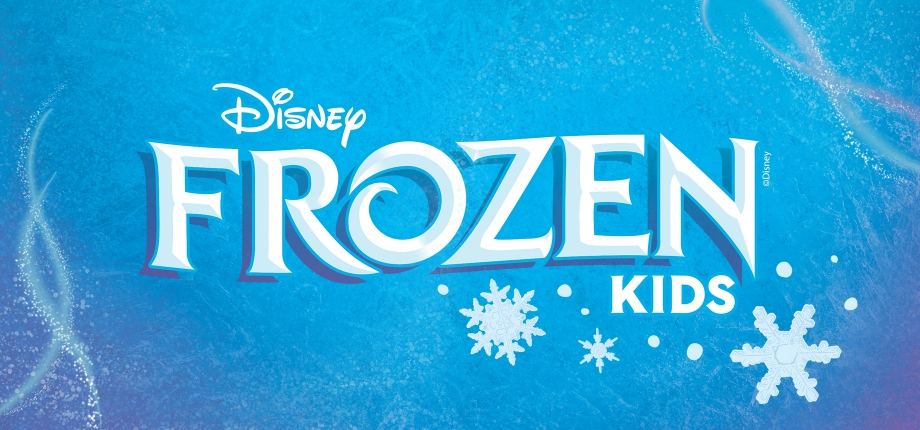 This summer camp is designed for students who love to perform and are interested in learning about putting on a Broadway KIDS production in one week! Students will learn the songs, dances, and lines to perform for parents on Friday. Each child registered will have a part – auditions are for placement purposes only. We will have placement auditions on Sunday, June 12 from 2 - 4 PM. Grades 4th-9th, boys and girls.
June 21 - 23, 2022 | 10am - 12pm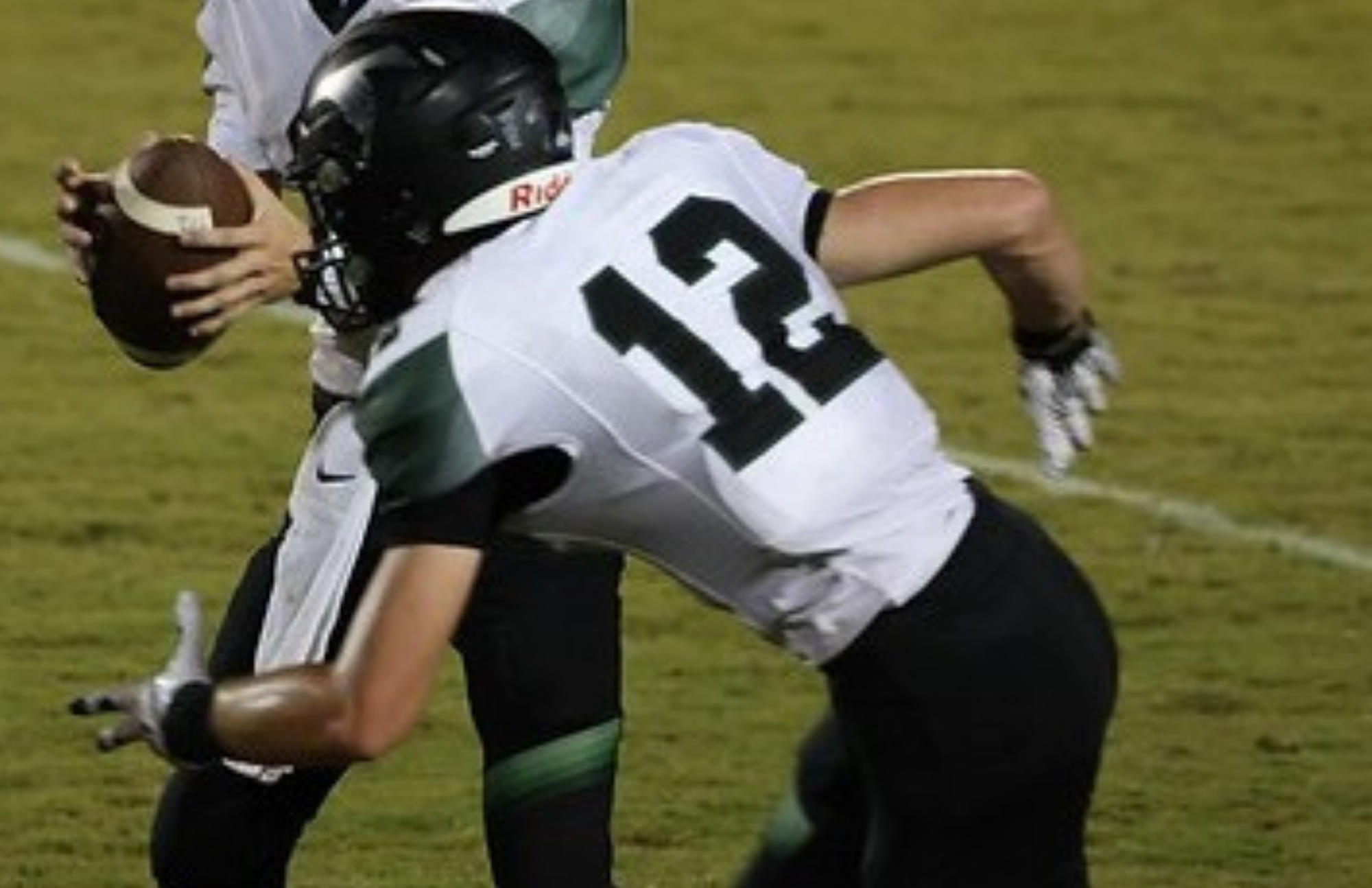 Camp will provide non-contact, age-appropriate fundamental instruction and skill development on every aspect of the game. Instruction will cover passing, receiving, running, blocking, coverage, and tackling. Grades 3rd-8th.
June 13 - 16, 2022 (creating & building) | 8am - 12pm
June 24, 2022 (decorating) | 8am - 3pm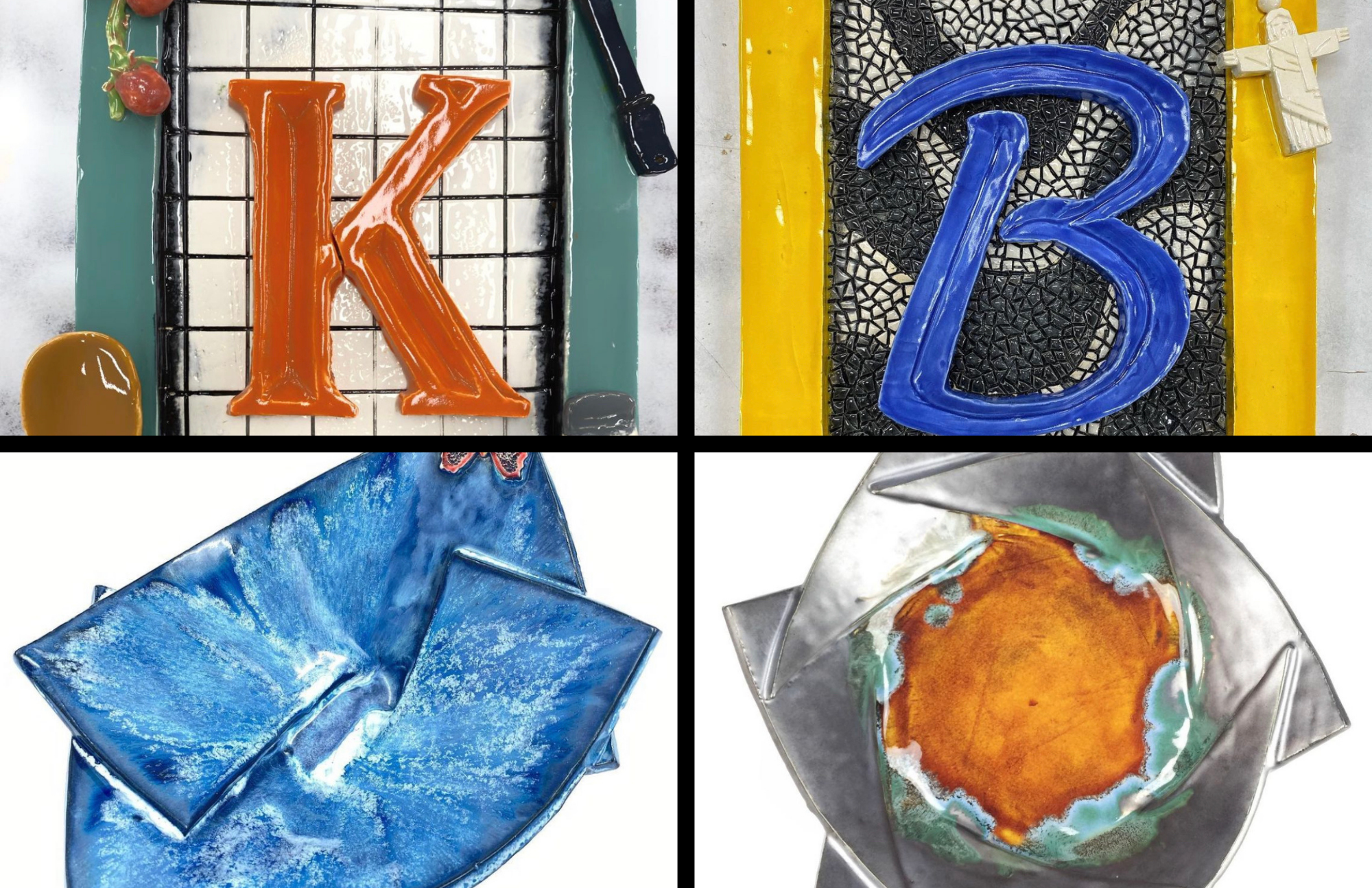 Learn new ways of working with clay and leave with unique pieces. Create additional pieces at camp to display or use at home. This camp will have a split date format in order to create the pieces and allow for drying time. Grades 6th-9th, boys and girls.
June 13 - 16, 2022 | 9am - 12pm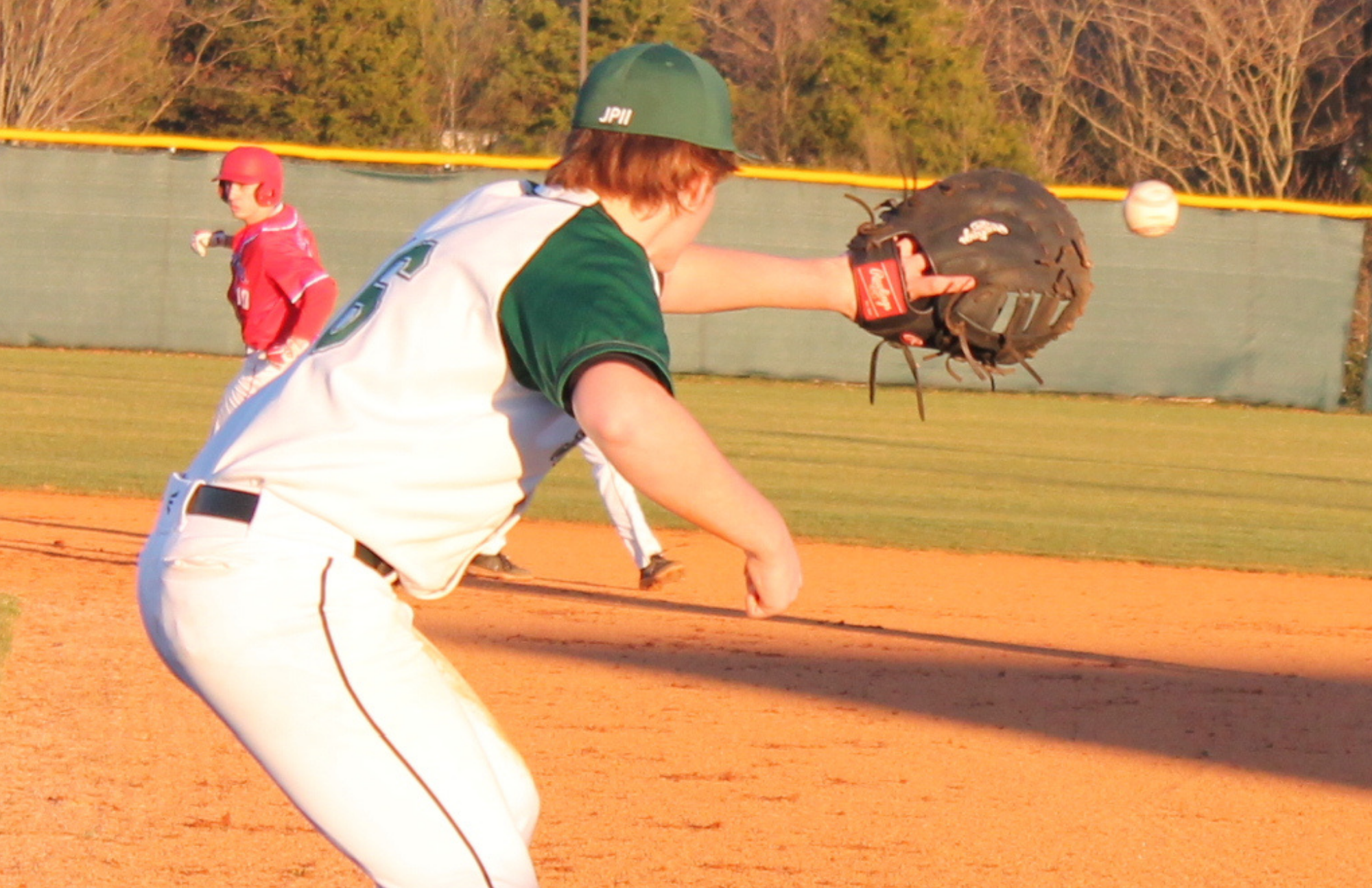 The Baseball staff will provide instruction in every aspect of the game. Campers will learn fundamentals of the game as well as drills and exercises to use at home. Baseball players of all levels and experience are encouraged to attend. Grades 3rd-8th.
June 13 - 17, 2022 | 4pm - 5:45pm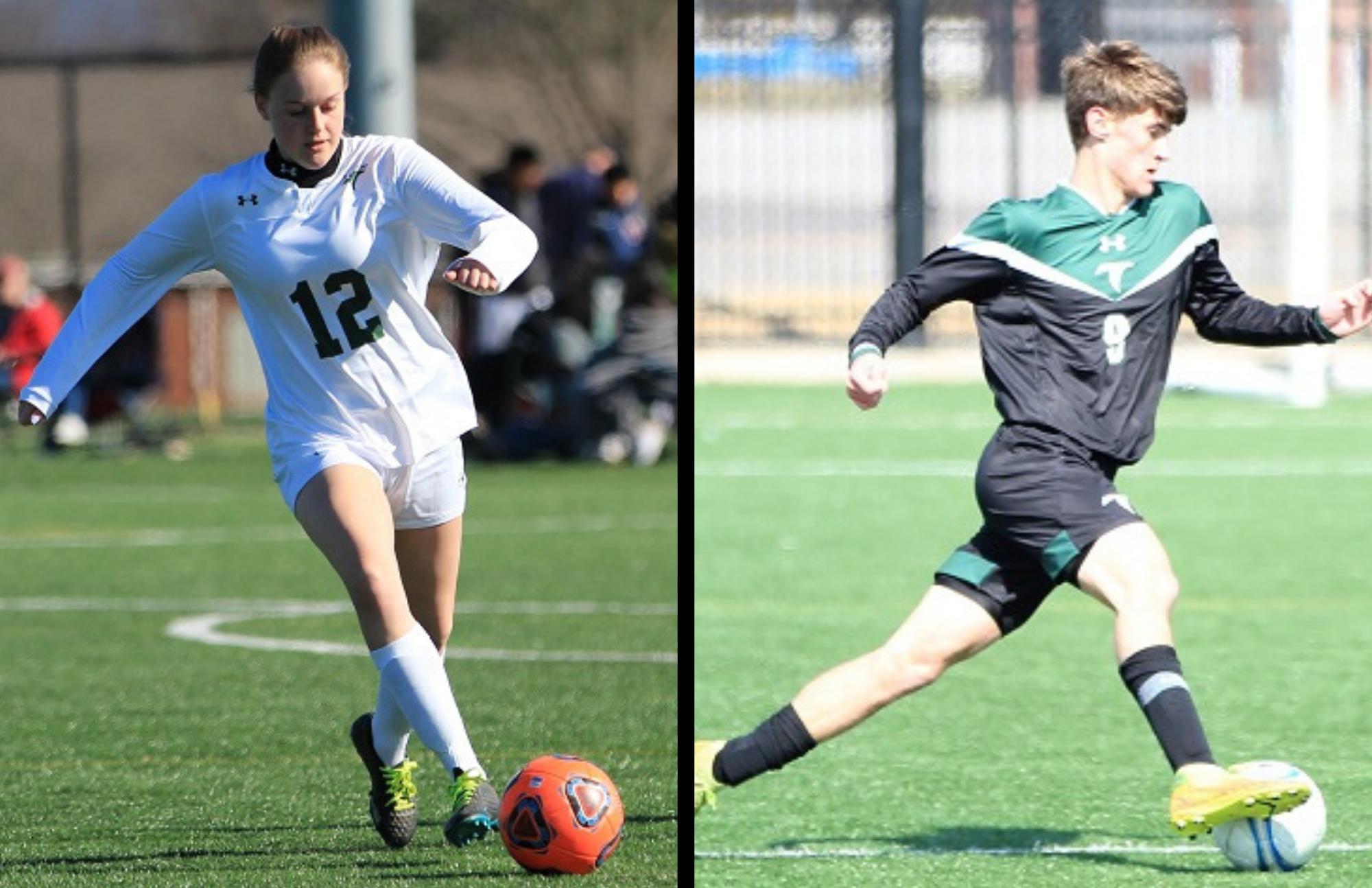 Camp will provide instruction for all skill levels. Individuals will learn fundamental soccer skills, improve player position strategies, and complete team building activities. Grades 3rd-8th, boys and girls.