Grade levels are for the 2023-2024 school year

All camps are held at St. John Paul II Catholic High School 7301 Old Madison Pike NW, Huntsville, Alabama
July 10-July 14 (8:30am - 3:30pm) - $275/camper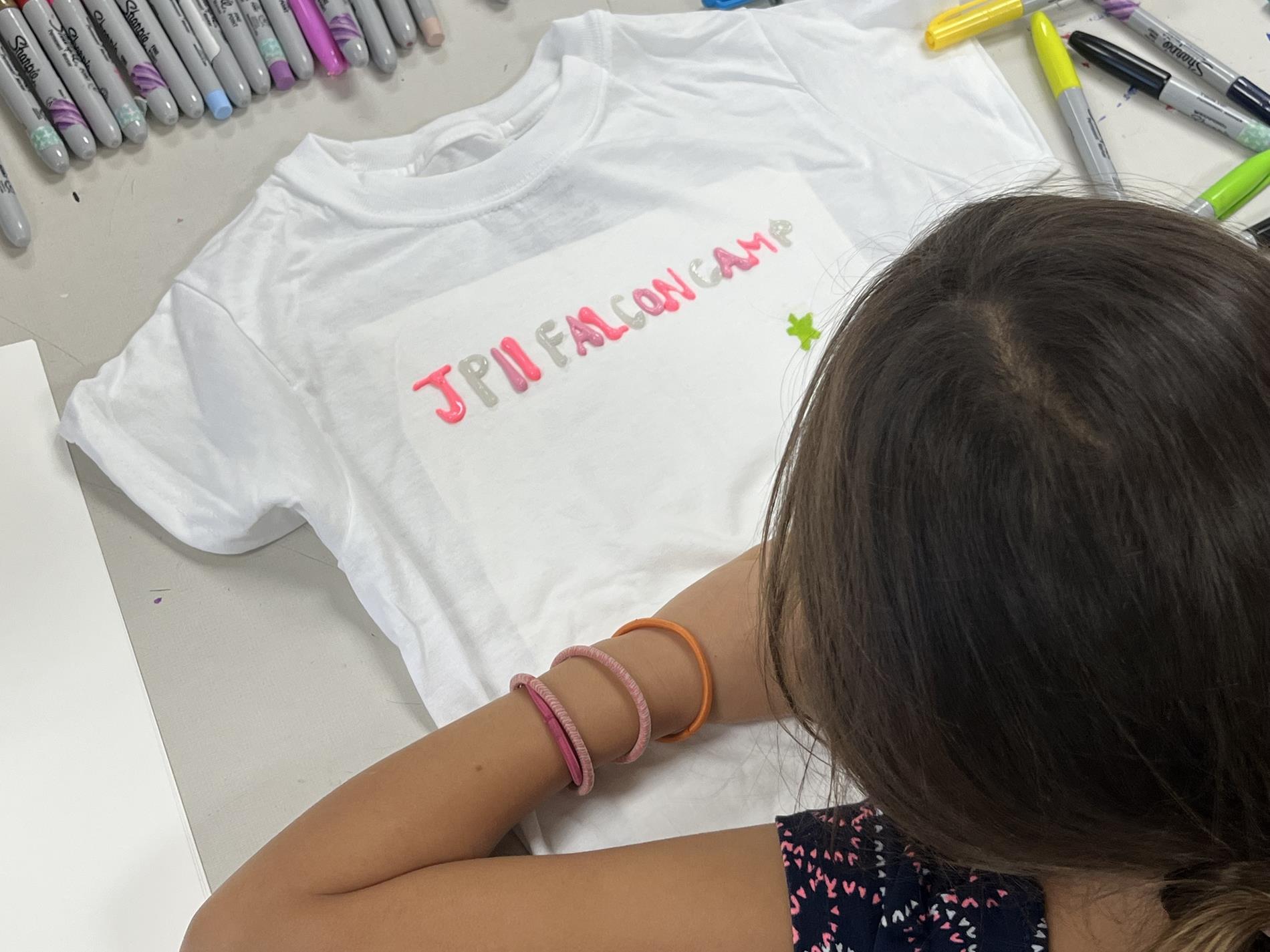 Provides 7 topics during the week, including Art, Science, Math, Music, Religion, Sports, and STEM. Boys and Girls (Grades 1st-5th)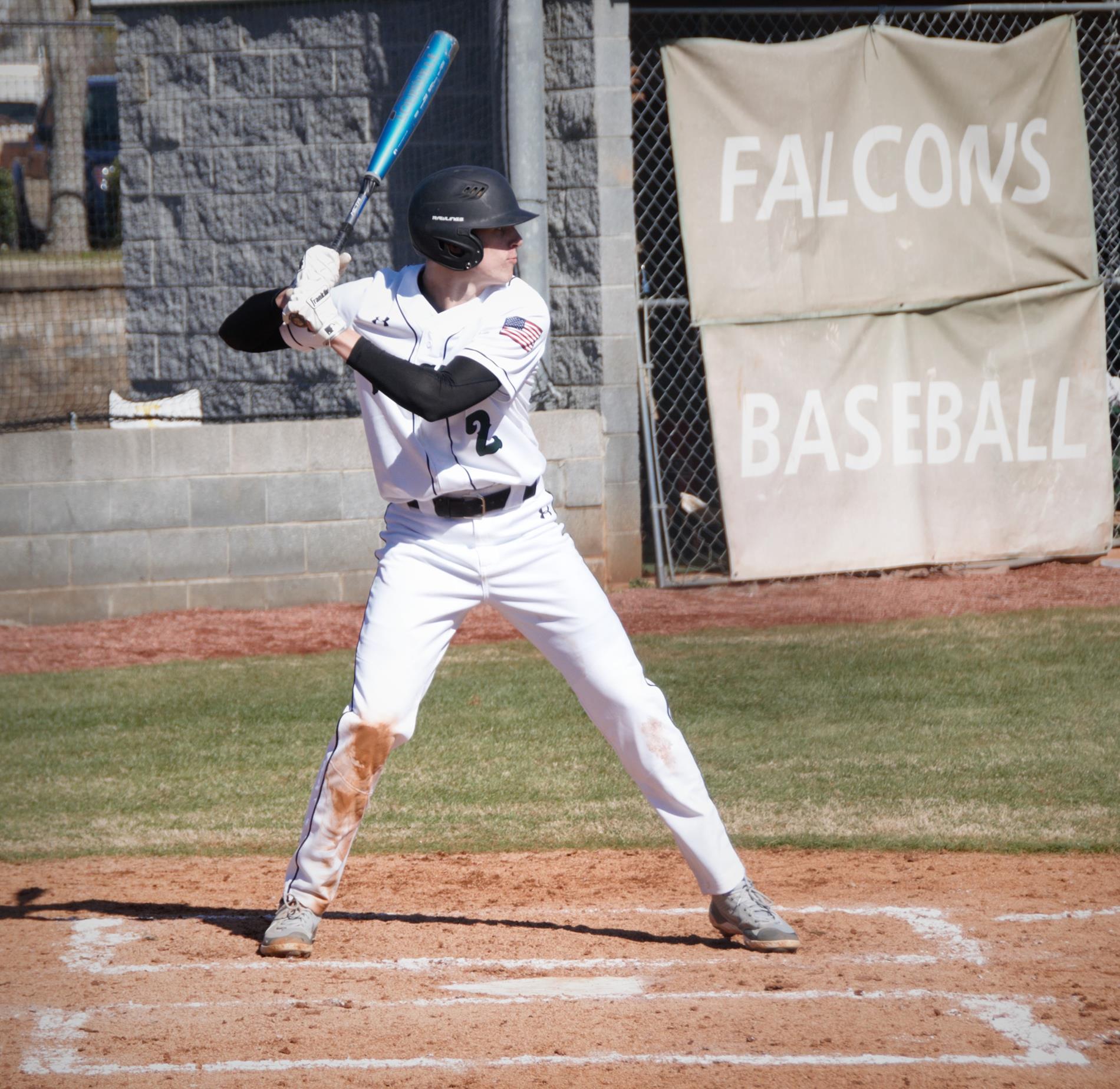 July 10-July 14 (8:00am-12:00pm) - $175/camper | (8:00am-4:30pm) - $275/camper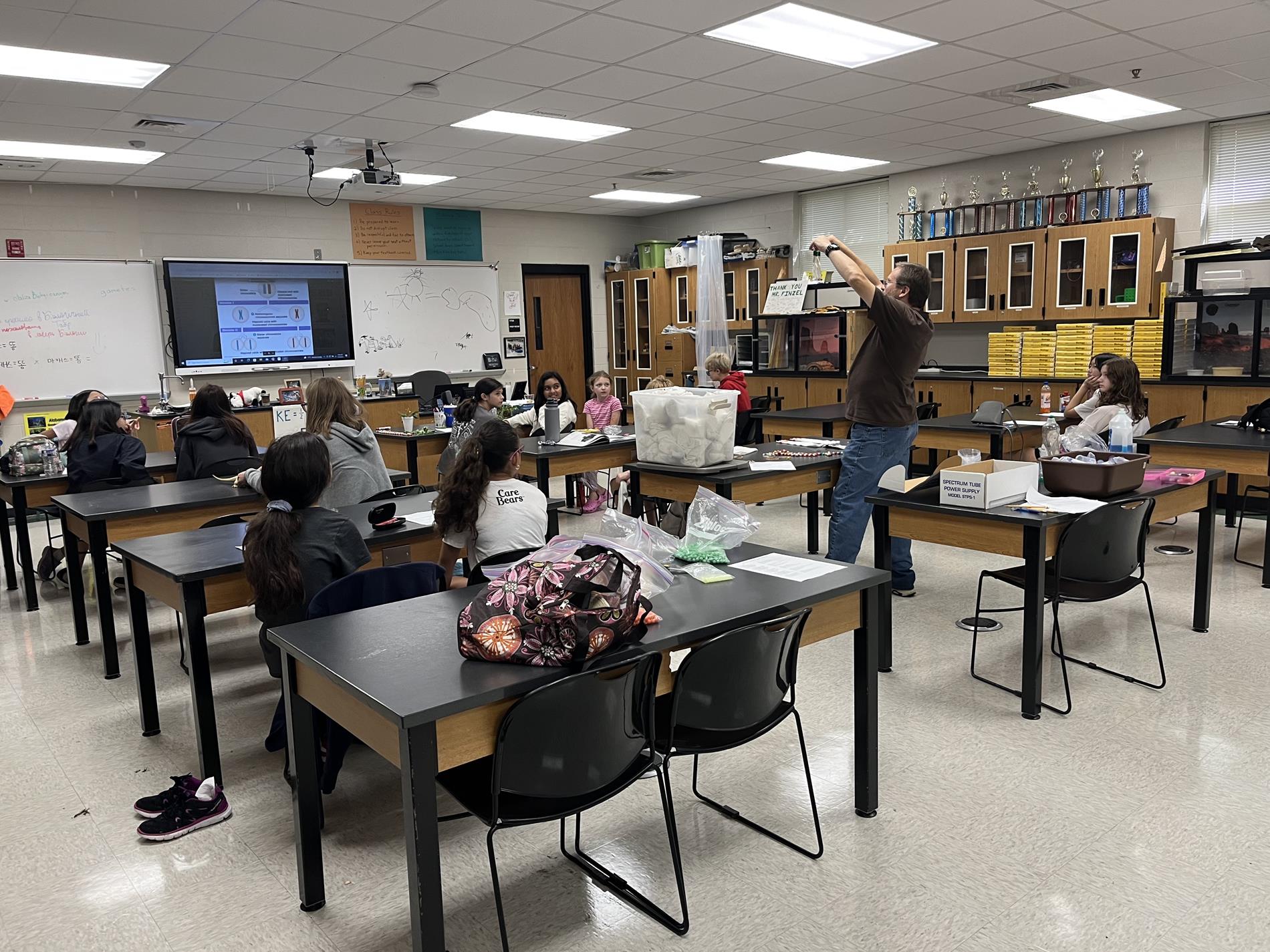 The JPII Biology Summer Camp is designed to familiarize students with a variety of basic biological topics including genetics, predator/prey interactions, osmosis, and the diversity of life. Major lab activities involve DNA extraction, osmosis experiments, collecting and growing bacterial cultures, predator/prey simulations, analyzing karyotypes of chromosomes, and scavenging for wildflowers. The afternoon session will provide additional lab experience. Boys and Girls (Grades 6th-9th)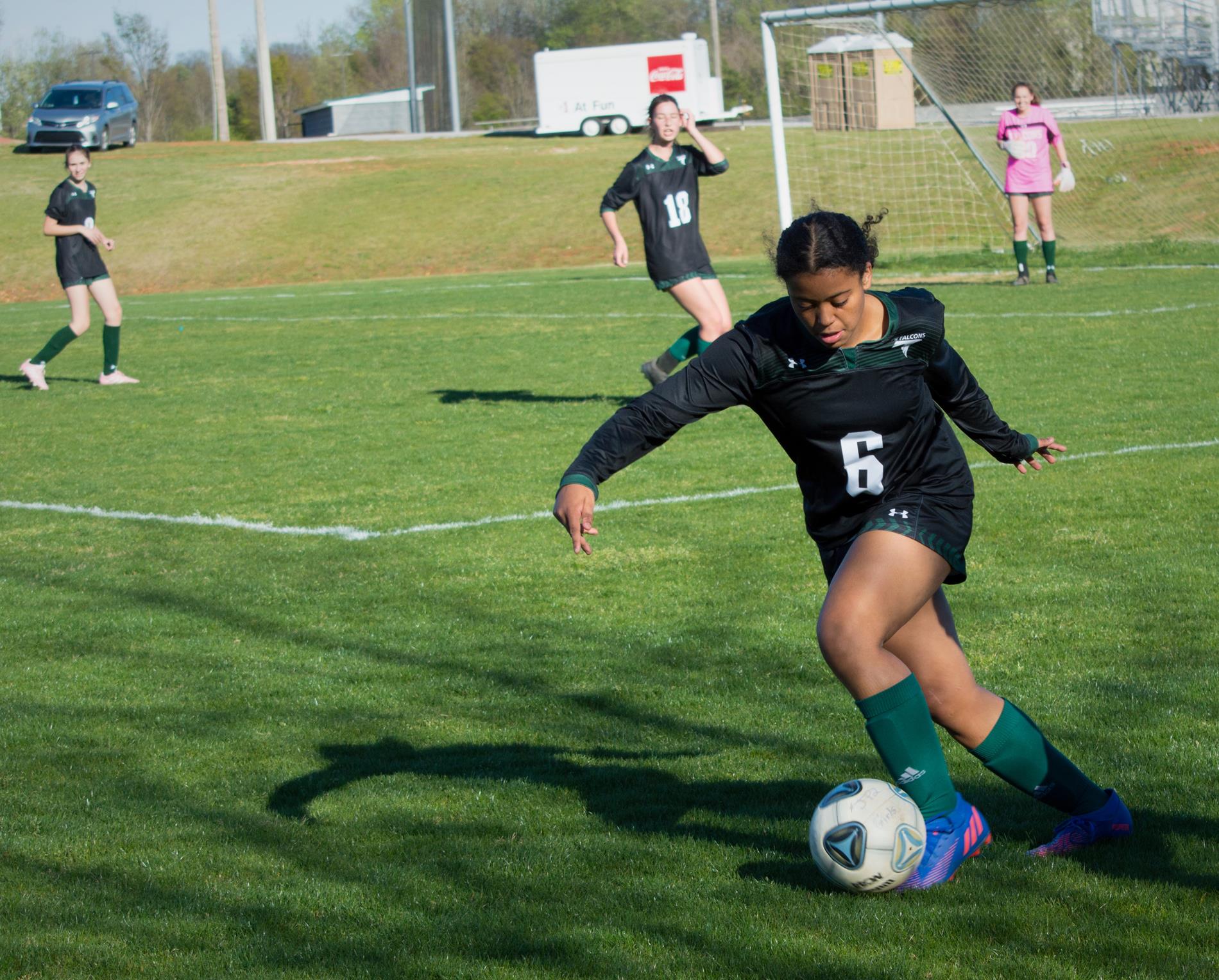 Additional St. John Paul II Catholic High School
2023 JPII Summer Camps

Theatre Camp: Sunday, June 11-Friday, June 16 | (9am - 1:30pm, Monday-Thursday; 2pm – 6pm, Friday with performance for parents at 5:00pm) - $175/camper
Take the stage and perform a production of Annie Kids in one week! Attend placement auditions on Sunday afternoon June 11 from 2-4 PM. Boys and Girls (Grades 4th-9th) More details here.
Football Camp: June 12-June 16 (9:00am - 12:00pm) - $175/camper
New Football Coach Chad O'Melia will lead this year's camp. Coach O'Melia comes to JPII after four years as an assistant coach at Birmingham-Southern College where he spent four years as a player. Camp will provide non-contact, age-appropriate fundamental instruction and skill development on every aspect of the game. (Grades 3rd-8th)
Soccer Camp: June 12-June 16 (4:00pm - 5:45pm) - $175/camper
Camp will provide instruction for all skill levels. Individuals will learn fundamental soccer skills, improve player position strategies, and complete team building activities. Boys and Girls (Grades 3rd-8th)
Baseball Camp: June 12-June 14 (9:00am - 12:00pm) - $175/camper
The Baseball staff will provide instruction in every aspect of the game. Campers will learn fundamentals of the game as well as drills and exercises to use at home. (Grades 3rd-8th)
ART Camp: June 19-June 23 (8:00am-12:00pm) - $175/camper
Learn different ways of making art while having fun. Create art pieces at camp to display at home. Boys and Girls (Grades 6th-9th)
Volleyball Camp: June 20-June 22 (1:00pm - 3:00pm) - $175/camper
Falcon Volleyball takes the energy and excitement of this great team sport and puts it all together into this camp. (Grades 3rd-8th)
Basketball Camp: June 20-June 22 (9:00am - 12:00pm) - $175/camper
Camp will focus on skill development for all ages. Players will learn the proper techniques to dribble, shoot and pass. Boys and Girls (Grades 3rd-8th)