July 11 - July 15, 2022 | 8:30am - 3:30pm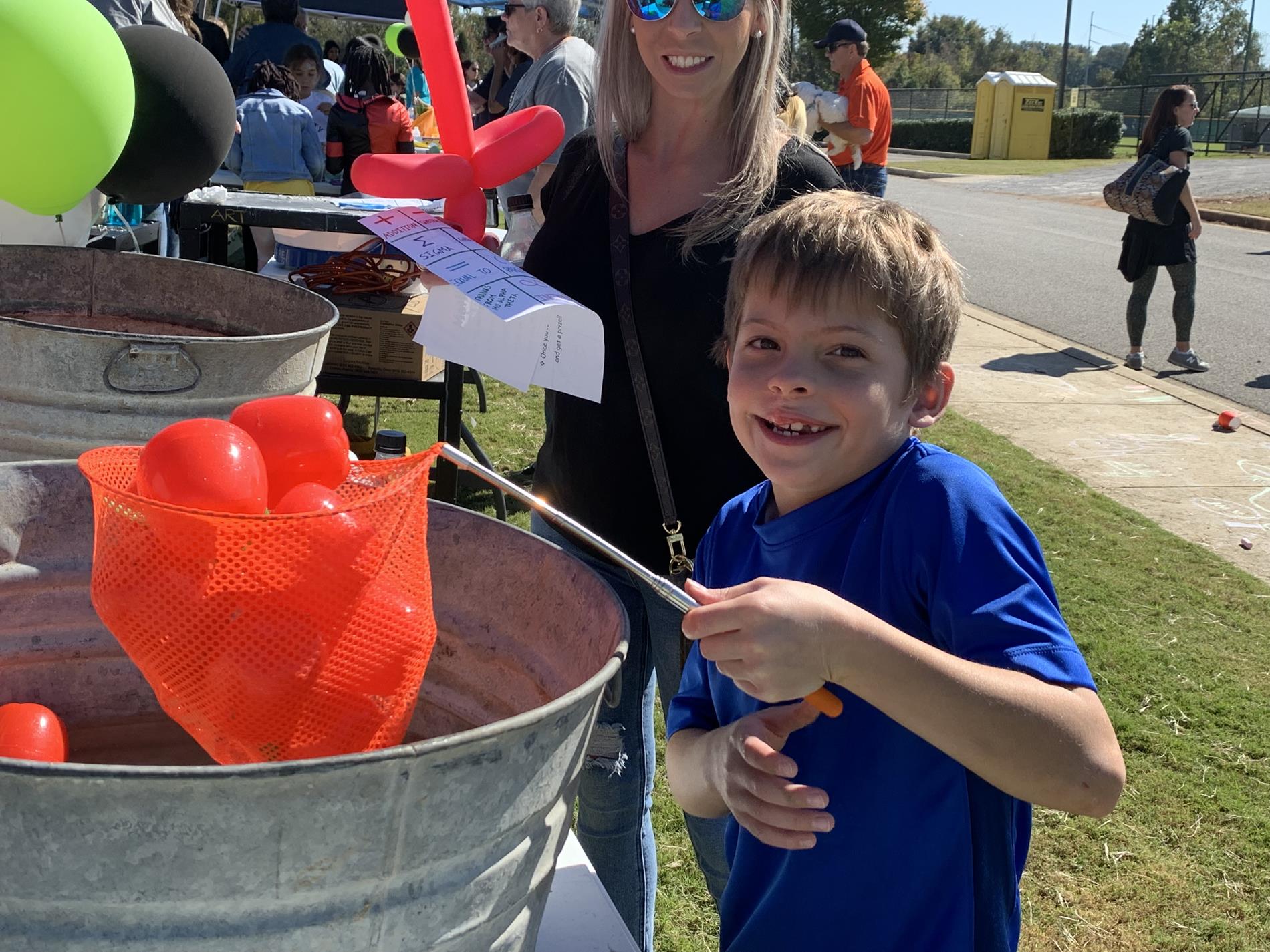 Provides a total of 8 topics during the week, which includes: Art, Biology, Chemistry, Math, Music, Religion, Sports, and STEM. Grades 1st-5th, boys and girls.
July 11 - 15, 2022 | half day: 8am - 12pm /
full day: 8am - 4:30pm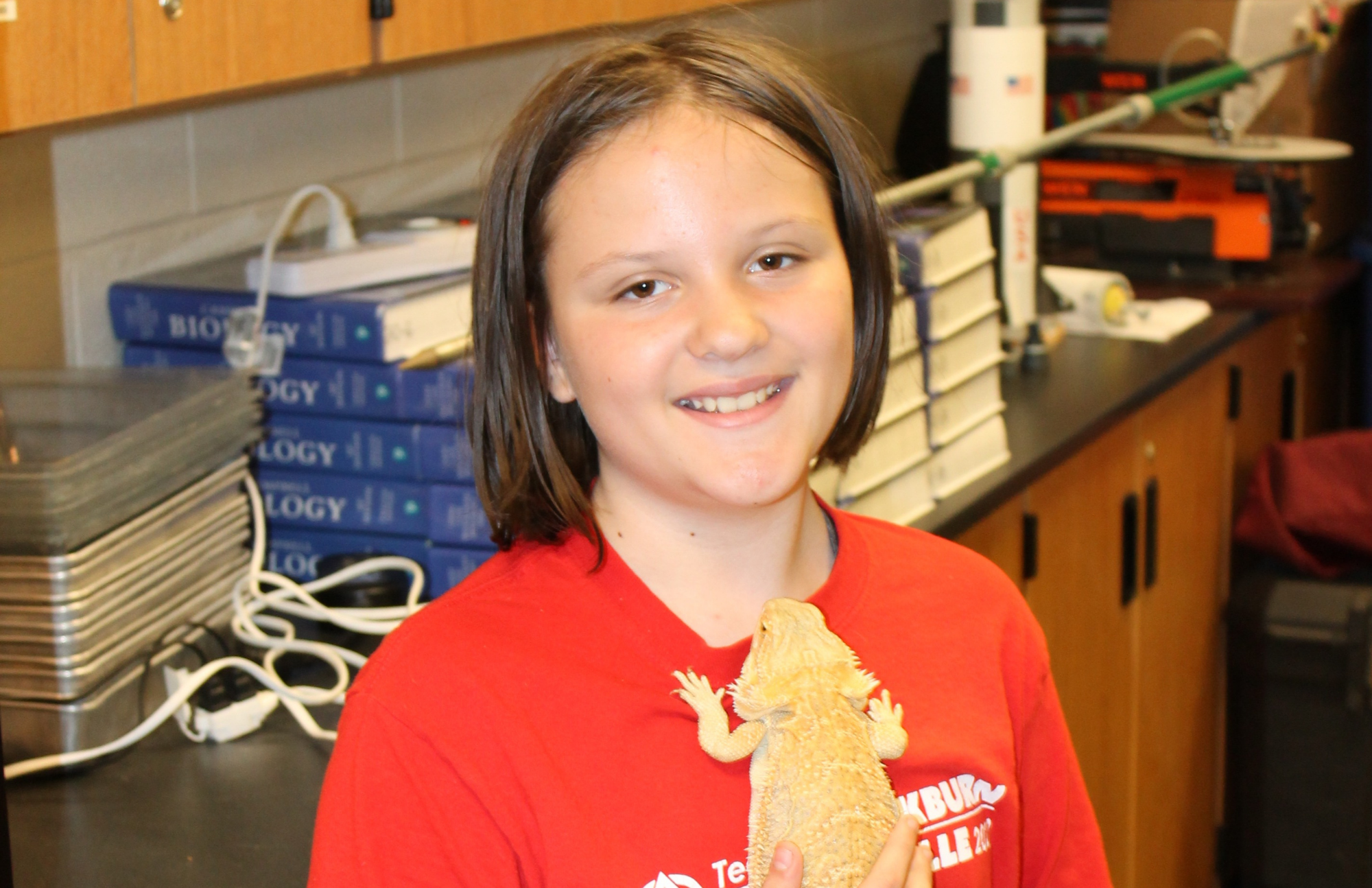 The JPII Biology Summer Camp is designed to familiarize students with a variety of basic biological topics including genetics, predator/prey interactions, osmosis, and the diversity of life. Major lab activities involve DNA extraction, osmosis experiments, collecting and growing bacterial cultures, predator/prey simulations, analyzing karyotypes of chromosomes, and scavenging for wildflowers. Grades 6th-9th, boys and girls.